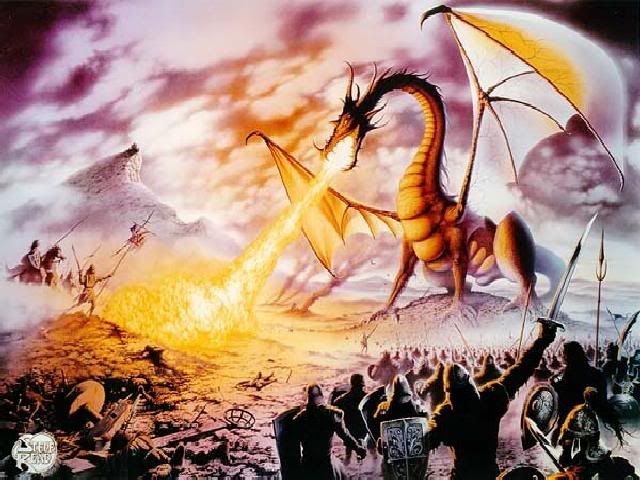 A Dragon of the Mist, inside you Soul, deep down,
a Drago of, Anger, rage, meaning,
is wanting to get out, it is a dark dragon of the mist,
the mist symbolizes, that you can trick people, but also get lost in your own tricks,
the Dragon lives because it feeds on you navigate energy.
Your Crystal is the Crystal of, dark, meaning, Death, sadness, unloved.
The spell that you can conjure is, the Magic, because Mythical dragons have Magic in them.
Wow, this is a popular one, isn't it?