I agree and disagree at the same time about dress.
While the way a person dresses does not make or break a person, the way a person dresses tells the world how that person sees themselves.
We are conservative Christians (read my intro.) We also live on a working homestead.
I am not going to go to church wearing a skirt I just milked the goats in.
By the same token, I am not going to go pick up a buck (intact male goat not a dollar bill) wearing church clothes.
My children are regularly covered in several layers of dirt. One of my mottos is if a child is not dirty by the end of the day, the child has not done his job. (They get regular baths.)
I clean them up before we go out. Why? Because I want them to understand that we are to have a bit of self respect. Part of teaching that is by carrying ourselves with a bit of dignity. And that means washing the dirt off our faces and putting on clean clothes before going out to eat or going to church.
Bethany covered in dirt: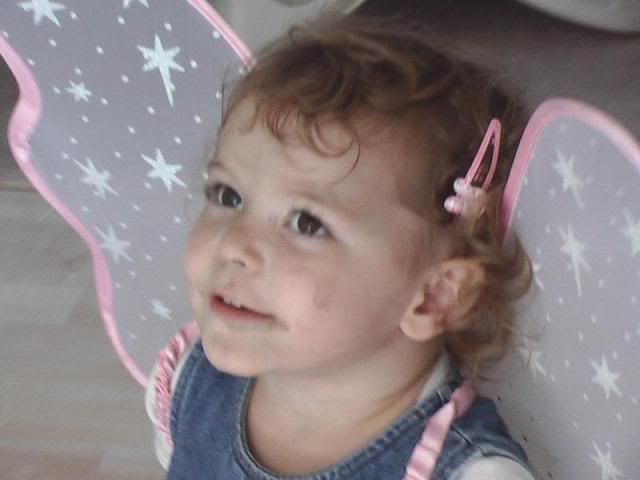 Charlie covered in dirt: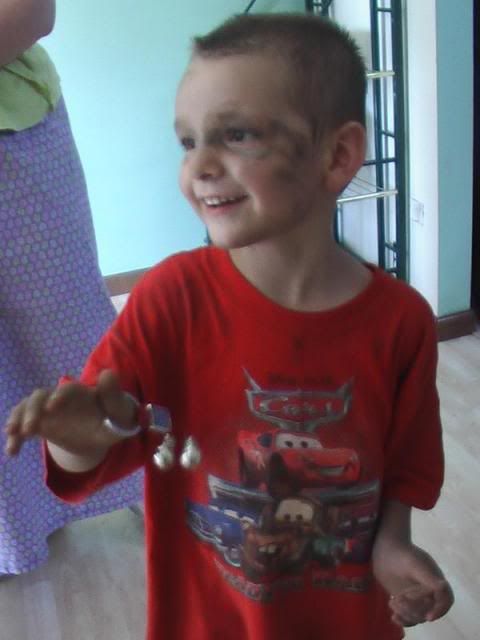 Don't they clean up nice?