Catherine wrote:
Quote:
This is a hysterical look at China's kicking of our asses. You can learn 10 times more about the economy and the world from this 5 minute cartoon than from Bernanke's hours of lies and obfuscation before the Senate. It's a sad state of affairs.
I checked out the PLUG for this site, posted by expiretheliars...where I found this video:
THE STATUE OF STUPIDITY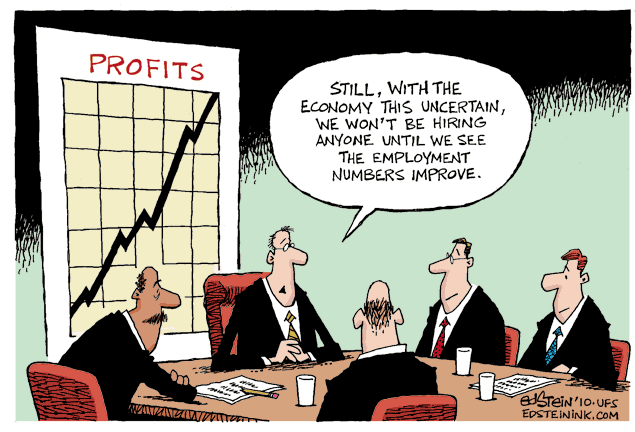 Thank you Catherine, for checking it out. Not quite as "left leaning" as here, but I've learned a lot from it.
A great cross reference!!
ETL