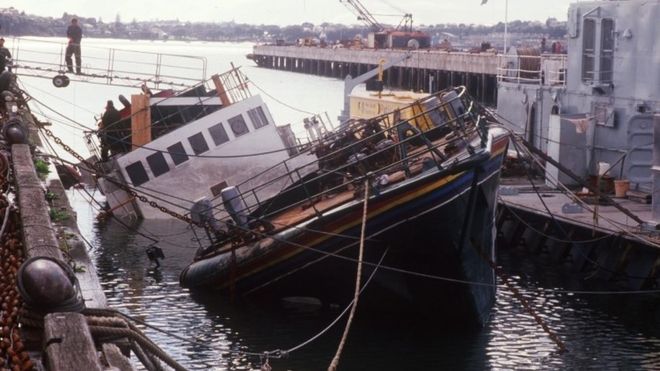 The French intelligence agent who led the deadly attack on the Greenpeace flagship Rainbow Warrior in New Zealand 30 years ago has for the first time apologised for his actions.

Jean-Luc Kister told the TVNZ station that the action "resulted in the accidental death of an innocent man", photographer Fernando Pereira.

Greenpeace called for a Paris street to be named after Mr Pereira.