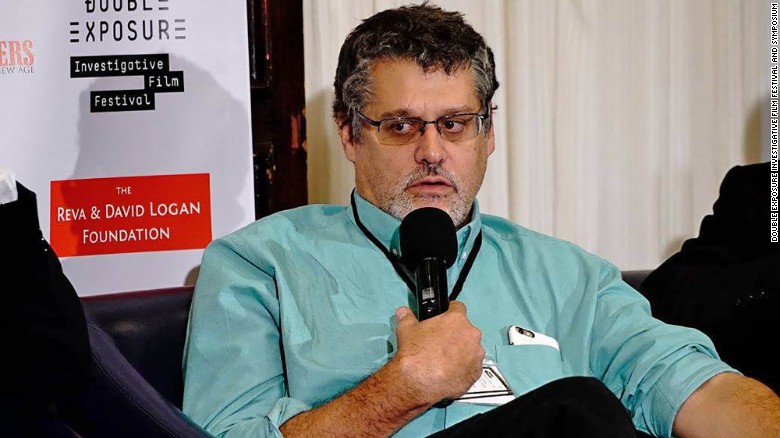 Glenn Simpson, the former journalist who helped compile the Russia dossier with allegations of collusion by President Donald Trump's top aides, spoke with staff on the Senate Judiciary Committee Tuesday for more than 10 hours.
Senate Judiciary Committee Chairman Chuck Grassley originally subpoenaed Simpson last month after Simpson refused to testify before the committee, but the Iowa Republican dropped the subpoena after Simpson agreed to speak privately with committee staff.
Simpson is the first of three major players in the ongoing Russia probes to speak with judiciary staff. Donald Trump Jr. and former Trump campaign chairman Paul Manafort both cut deals to speak with committee staff in private as well, but their dates have not been scheduled yet.