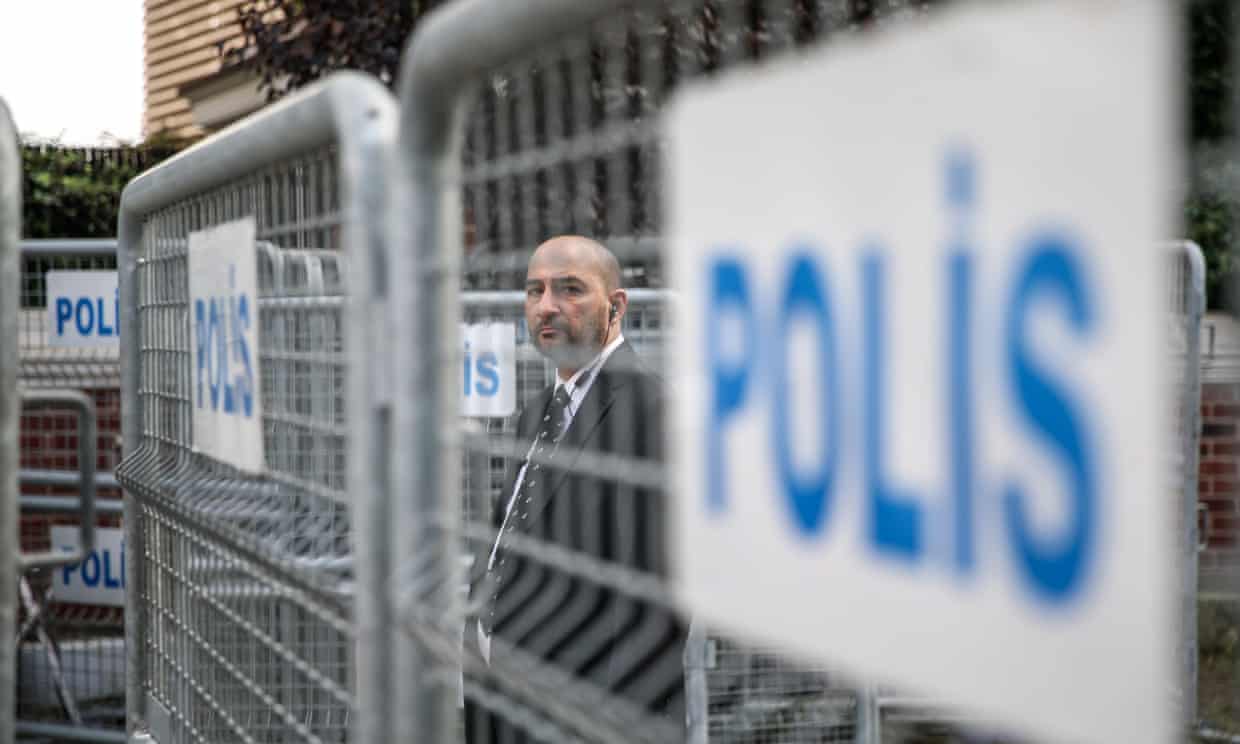 Scorn and disbelief at Saudi Arabia's official explanation of the death of dissident journalist Jamal Khashoggi mounted over the weekend, despite US president Donald Trump dubbing Riyadh's belated confession that he had died "credible".
Speaking to reporters in Nevada, Trump said that it was possible that the Saudi leader, Crown Prince Mohammed bin Salman, had been unaware of the death.
In America it became increasingly clear that top Republicans did not share their president's view of Saudi claims. Riyadh said the journalist was killed in a "fist fight" as part of a rendition attempt gone wrong, after denying for weeks that he had come to any harm in the Saudi consulate in Istanbul.
Florida senator Marco Rubio called the Saudi account of the journalist's death "bizarre" and slammed authorities in Riydah for their lack of transparency. "Saudi Arabia's changing stories on Khashoggi's murder is getting old," he wrote on Twitter.