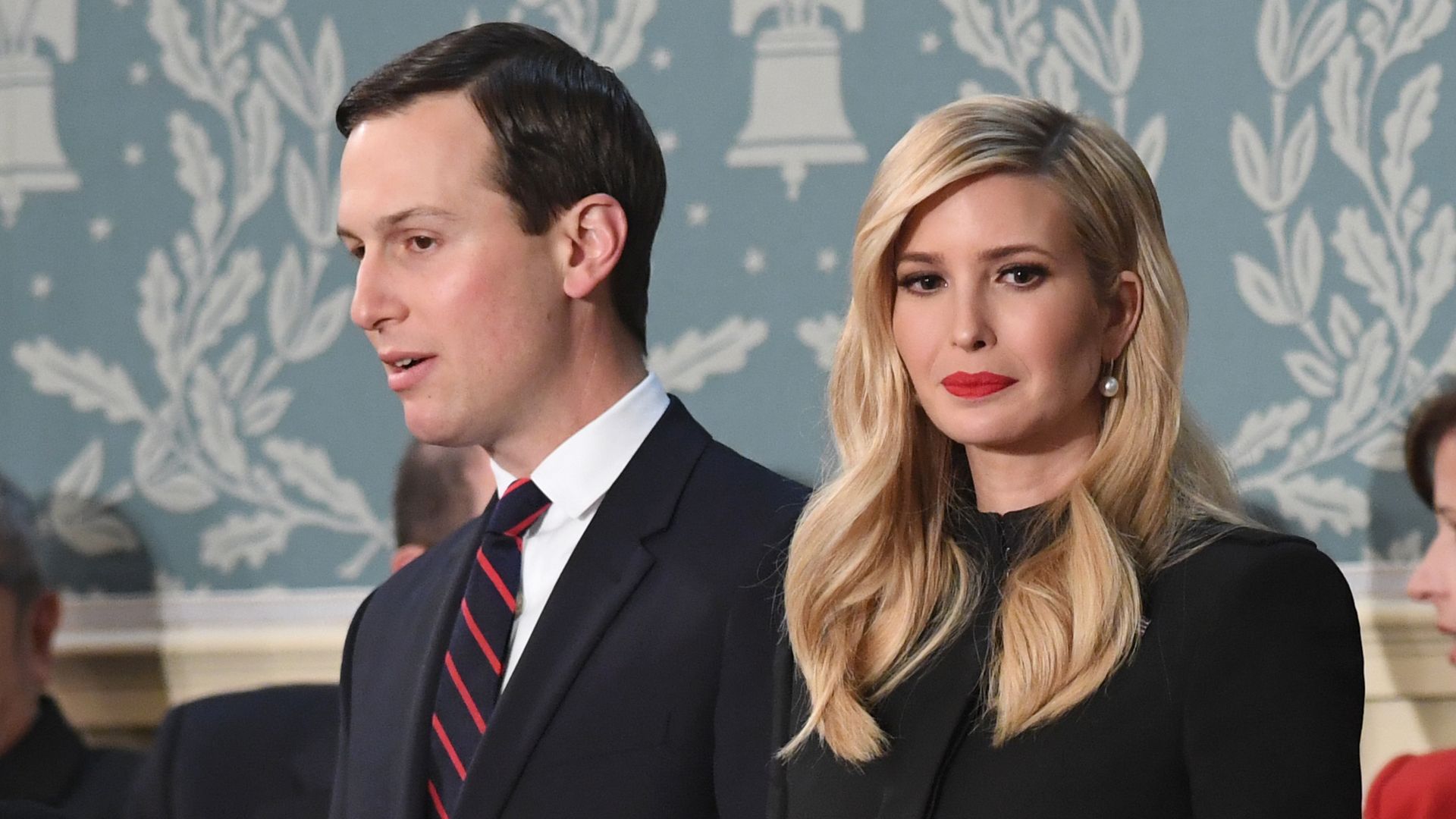 From a White House source, the House Oversight Committee has obtained documents related to Jared Kushner and Ivanka Trump's security clearances that the Trump administration refused to provide, according to a senior Democratic aide involved in handling the documents.
Why it matters: The Trump administration's problems with leaks will now benefit Congress, making it harder for the White House to withhold information from Democratic investigators.
The news: The White House this week rejected the committee's request for documents on the process for granting security clearances to staffers.