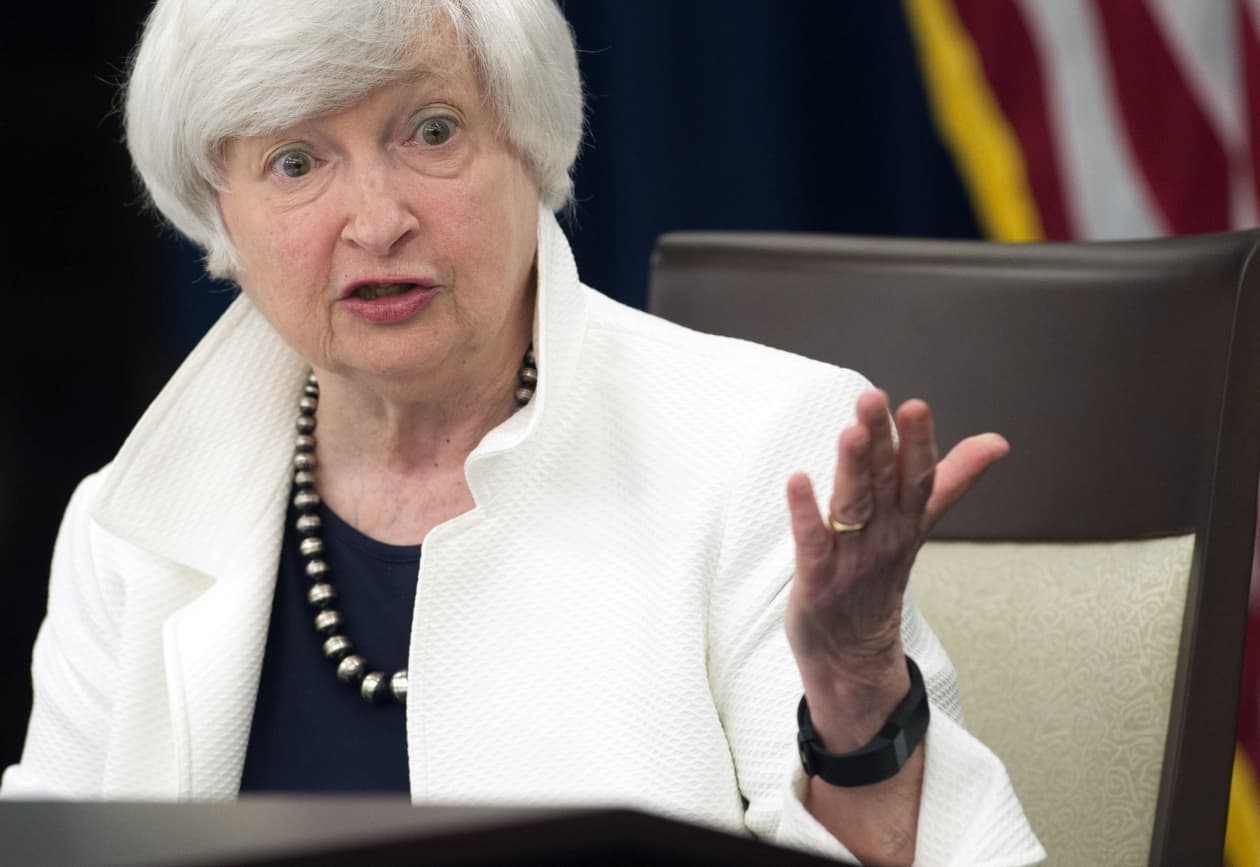 Janet Yellen, the economist who came to Washington in 1994 to serve as a member of the Federal Reserve board of governors and took the town by storm, won Senate confirmation Monday to become the first female U.S. Treasury secretary in history.
The vote was 84-15, with 34 Republicans voting in favor. Analysts said Yellen is viewed by lawmakers as being in some sense above politics. This could come in handy as President Joe Biden fights to pass his $1.9 trillion COVID-19 relief package and an infrastructure bill expected to be unveiled next month.
Many Republican members of the Senate Finance Committee said they wanted their vote in favor on Yellen to show they were willing to work with Democrats on economic issues.
At the same time, GOP members have reservations about some of Biden's economic priorities, including the proposed $15-per-hour federal minimum wage. And Republicans also don't want to see a reversal of tax cuts they passed in 2017.