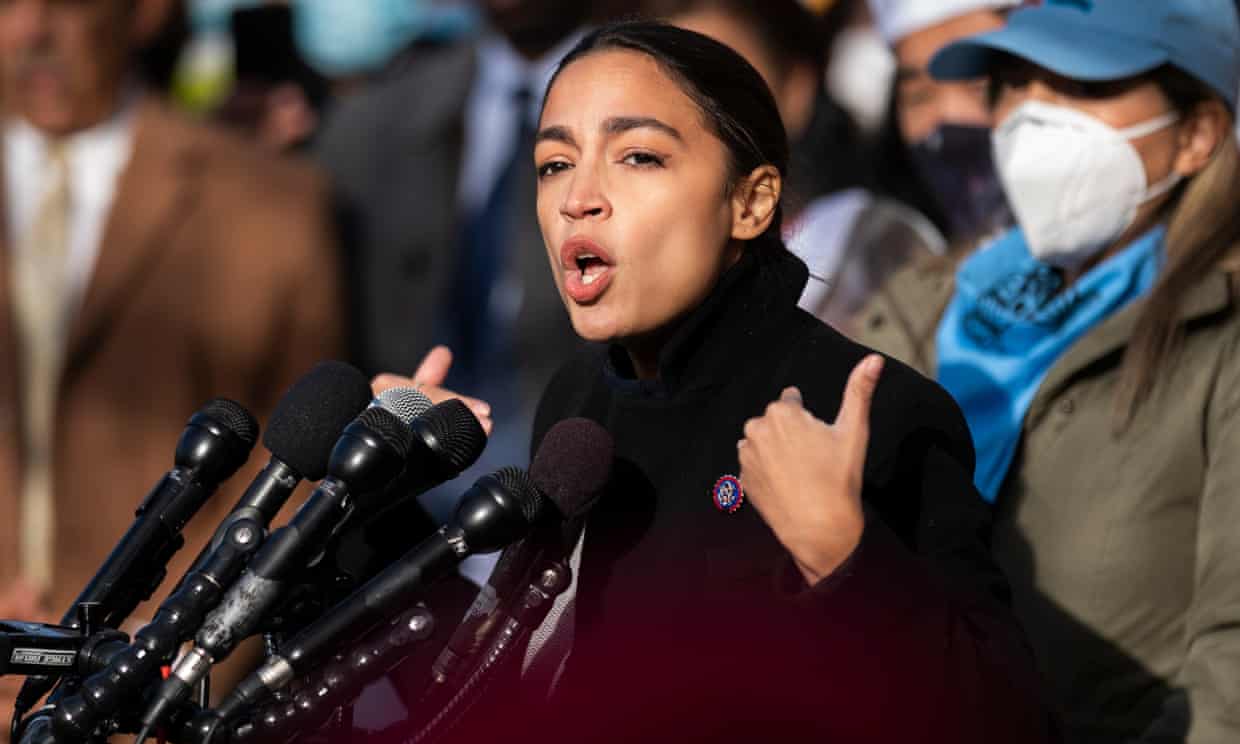 The Democratic congresswoman Alexandria Ocasio-Cortez has tested positive for Covid-19.
In a statement on Sunday evening, the office of the New York progressive said she was "experiencing symptoms and recovering at home.
"The congresswoman received her booster shot this fall and encourages everyone to get their booster and follow all Centers for Disease Control and Prevention guidance".
New York is experiencing a huge surge of Covid cases linked to the Omicron variant, placing strain on hospitals and public health resources.
The city has posted high rates of vaccination.