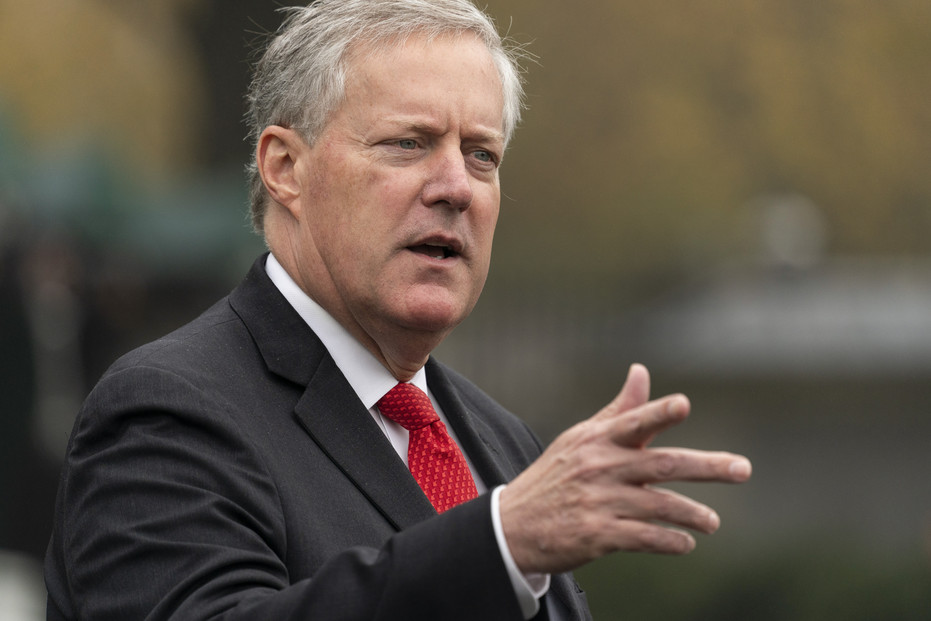 A group closely aligned with former President Donald Trump helped organize a "bootcamp" for GOP congressional staff this past February, training them on how to conduct aggressive oversight of the Biden administration, according to new disclosure forms filed with the U.S. House clerk's office.
The sponsor, the Conservative Partnership Institute, counts Trump's former chief of staff Mark Meadows among its leaders and has been described as the "nerve center" for the MAGA movement and MAGA-aligned lawmakers. It was one of three organizations to host the gathering.
The two-day event, which took place on Maryland's Eastern shore, illustrates how Trump-allied activists are quietly shaping House Republicans' investigations of the Biden administration right as Trump himself mounts another White House bid. Topics discussed at the bootcamp included tutorials on obtaining records and deposing and interviewing witnesses, according to a flier in the filings.