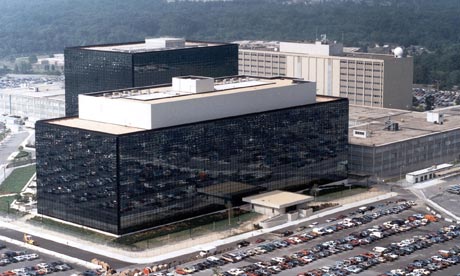 A major American computer security company has told thousands of customers to stop using an encryption system that relies on a mathematical formula developed by the National Security Agency (NSA).

RSA, the security arm of the storage company EMC, sent an email to customers telling them that the default random number generator in a toolkit for developers used a weak formula, and they should switch to one of the other formulas in the product.
The abrupt warning is the latest fallout from the huge intelligence disclosures by the whistleblower Edward Snowden about the extent of surveillance and the debasement of encryption by the NSA.

Last week, the New York Times reported that Snowden's cache of documents from his time working for an NSA contractor showed that the agency used its public participation in the process for setting voluntary cryptography standards, run by the government's National Institute of Standards (NIST) and Technology, to push for a formula it knew it could break.