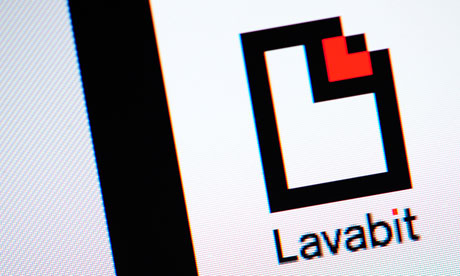 The email service used by whistleblower Edward Snowden refused FBI requests to "defeat its own system," according to newly unsealed court documents.

The founder of Lavabit, Ladar Levison, repeatedly pushed back against demands by the authorities to hand over the encryption keys to his system, frustrating federal investigators who were trying to track Snowden's communications, the documents show.
Snowden called a press conference on 12 July at Moscow's international airport, using a Lavabit address. The court documents show the FBI was already targeting the secure email service before the invite was sent.

Levison is now subject to a government gag order and has appealed against the search warrants and subpoenas demanding access to his service. He closed Lavabit in August saying he did not want to be "complicit in crimes against the American people".