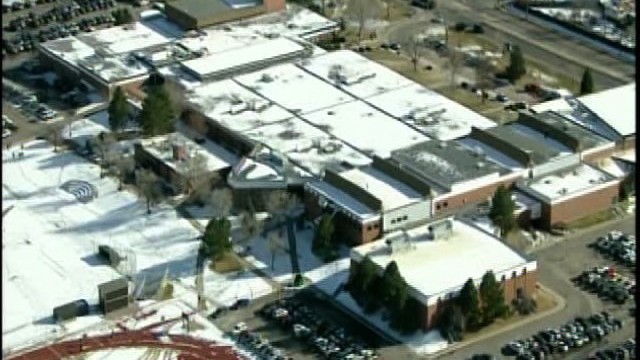 A student opened fire at a Colorado high school on Friday before apparently taking his own life, and at least two other students were injured in the violence, law enforcement officials said.

One of the victims was in serious condition with gunshot wounds at a local hospital, Arapahoe County Sheriff Grayson Robinson said at a televised news conference. The second victim suffered minor injuries and may not have been hit by bullets.
The incident comes a day before the first anniversary of the tragedy in Newtown, Connecticut, in which a gunman killed 20 children and six adults at Sandy Hook Elementary School.

Television images from the Colorado school show students running out of the building with their hands raised and gathering on a track field. Some students were shown being patted down after leaving the school.

More...