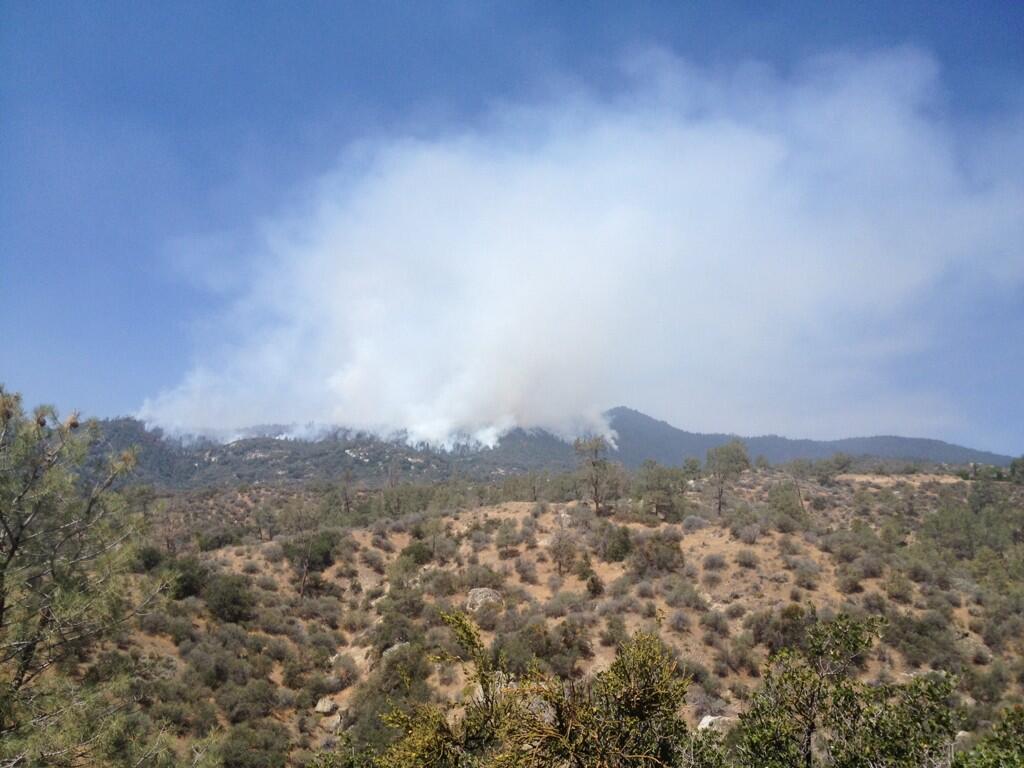 Some 500 homes were under threat in the Kern River Valley, Calif., after the Shirley Fire near Lake Isabella swelled to about 2,000 acres Sunday.

Officials ordered the evacuations of 500 homes and the Southern California Edison communication facilities Saturday night as the fire spread through the region.

A shelter was opened by the Red Cross at the Lake Isabella Senior Center for the evacuated.
The fire sparked Friday night in the Sequoia National Forest and as of Monday morning, it was 10 percent contained.

The cause of the blaze was under investigation.