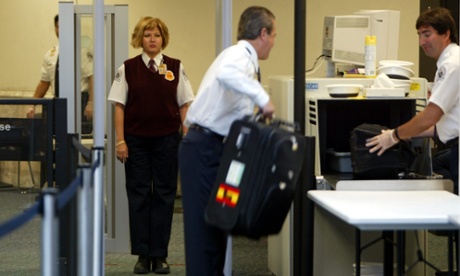 Passengers using airports that offer direct flights to the US may be forced to switch on their mobile phones and other electronic devices to prove to security officials that they do not contain explosives, it was announced on Sunday.

"During the security examination, officers may also ask that owners power up some devices, including cell phones," the US Transportation Security Administration (TSA) said in a post on its website. It warned: "Powerless devices will not be permitted onboard the aircraft. The traveller may also undergo additional screening."
The TSA did not disclose which airports would be conducting the additional screening. It was reported last week that passengers at British airports travelling to the US were facing extra checks on phones. Belgian officials said passengers there would also have devices checked.

The new measure is the first to be confirmed since Jeh Johnson, the US Homeland Security secretary, warned last week that enhanced security checks would be implemented imminently at "certain overseas airports with direct flights into the United States".