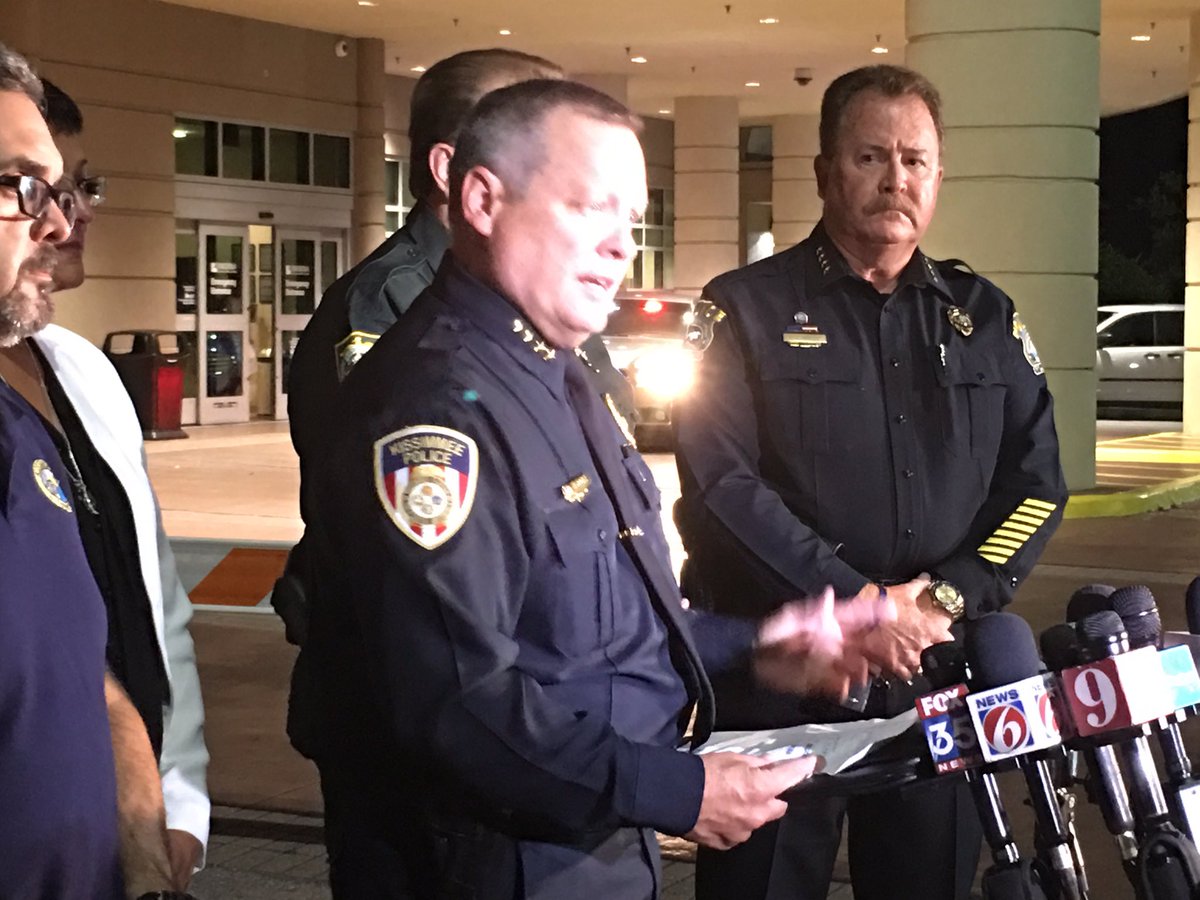 One police officer was killed and three wounded in nighttime shootings in two Florida cities where the officers were responding to suspected drug activity and reports of a suicide attempt, police said Saturday.

In Pennsylvania, two state troopers were shot outside a small-town store in Fairchance, south of Pittsburgh. State police say the troopers, both taken to hospitals after the Friday night shooting in Fairchance, were in stable condition.
One officer was killed and another gravely injured late Friday night in Kissimmee in central Florida just south of the theme park hub of Orlando. Kissimmee Police Chief Jeff O'Dell said at a news conference Saturday that a suspect, Everett Miller, was arrested several hours after the shootings.

He faces a first-degree murder charge. Authorities originally said they believed there were four suspects, but the chief said no other arrests are anticipated.