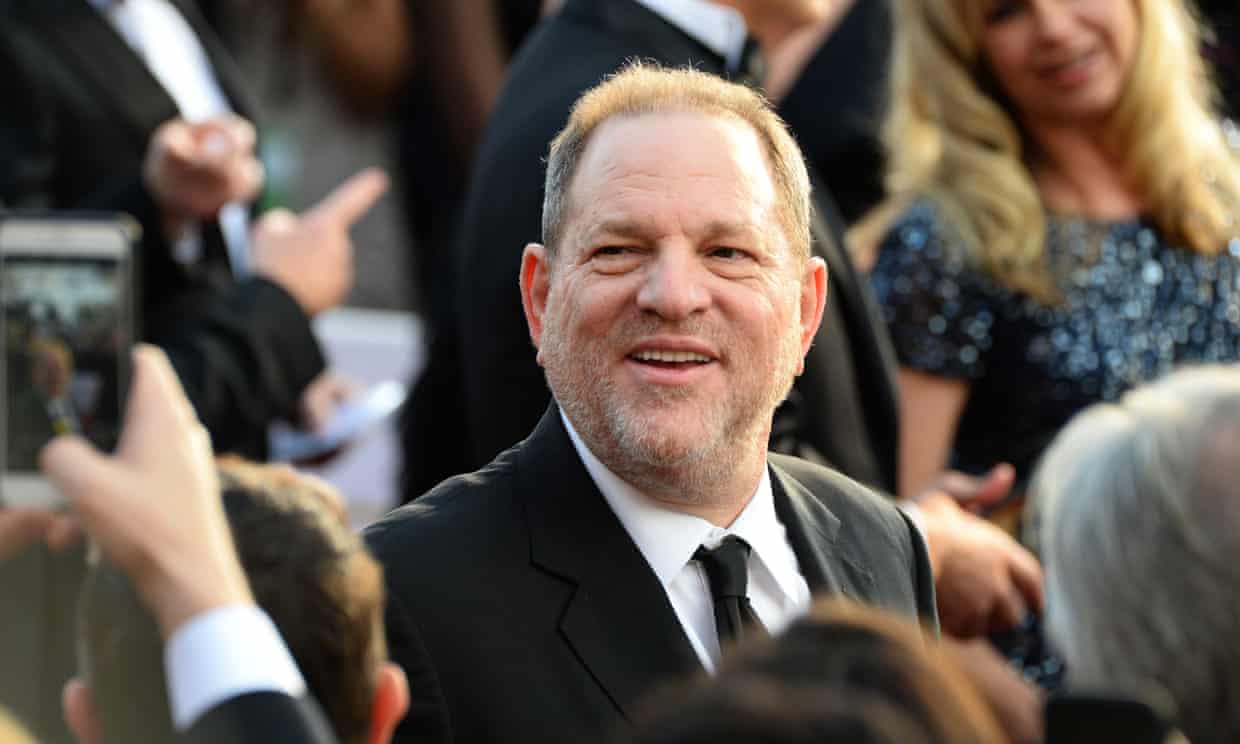 Film mogul Harvey Weinstein has issued an apology for his past behavior and said he is preparing to take a leave of absence from work after a bombshell report on Thursday accused him of sexual harassment over decades.
Weinstein made a statement to the New York Times, which broke news of the claims, with the film producer saying: "I appreciate the way I've behaved with colleagues in the past has caused a lot of pain, and I sincerely apologize for it. Though I'm trying to do better, I know I have a long way to go."
It was reported, citing company officials, that Weinstein had reached private settlements with at least eight women over accusations of sexual misconduct over a period of years. Among the accusers who allegedly reached settlements are two former assistants, an actress and an Italian model.