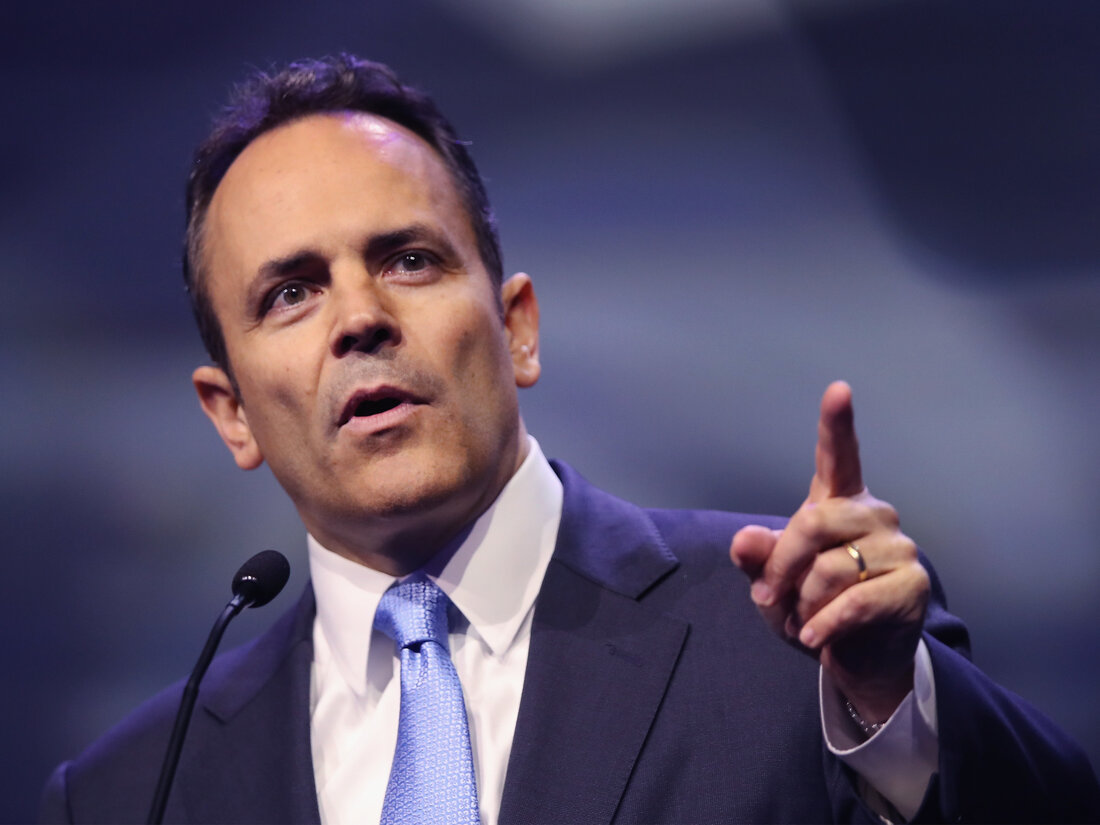 Poor residents in Kentucky will have to work or do volunteer work if they want to keep their Medicaid benefits after the Trump administration on Friday approved the state's request to add the requirements to its Medicaid program.
The new requirements apply only to "able-bodied" adults who get their health insurance through Medicaid, the federal-state health insurance program for the poor. People with disabilities, children, pregnant women and the elderly are exempt from the requirement.
"Kentucky is leading the nation in this reform in ways that are now being replicated all over the nation," said Kentucky Governor Matt Bevin, in announcing the plan's approval.