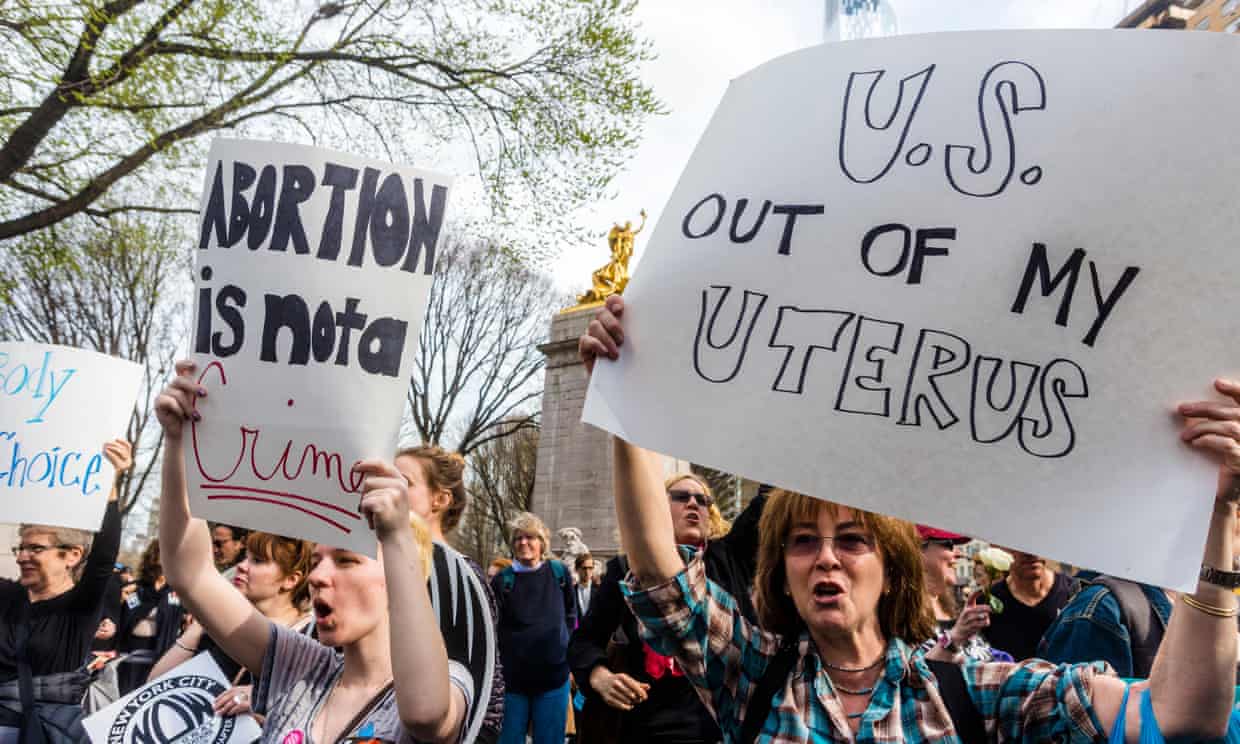 Google searches for abortion services direct users to anti-abortion centers across the US, according to a new report that has sparked concerns from reproductive rights' groups.
In response to the question "Where can I get an abortion near me?", Google Maps frequently suggests "crisis pregnancy centers", which are often non-medical facilities that provide counseling meant to discourage women from having abortions.
The controversial search results were reported by Gizmodo, which found that Google searches promoted the crisis pregnancy centers in nearly 20 regions in the US. The findings come at a time when Google and YouTube, its video platform, are continuing to face harsh scrutiny for spreading false information, including rightwing propaganda, conspiracy theories and offensive results.