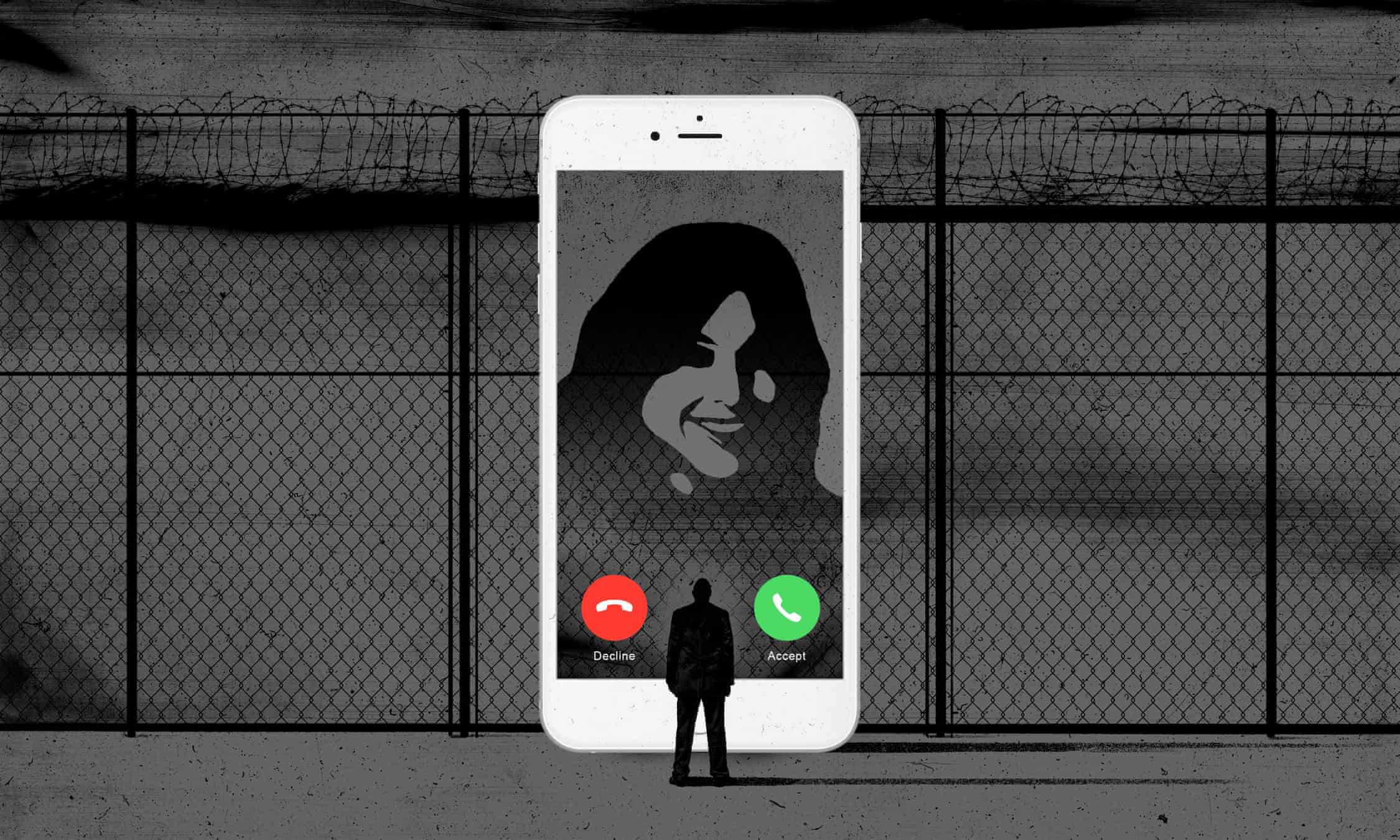 Leonel almost missed the first call.
On 17 October last year, the Long Island construction laborer was at work when he felt his cellphone buzz in the pocket of his jeans. Ordinarily, he doesn't answer on the job, but he hoped the call might have something to do with his 21-year-old daughter, Cynthia, whom he hadn't seen in over four years.
He hurried outside on to a deck to get away from the noise.
Six days earlier, federal agents with US Customs and Border Protection had detained Cynthia and her three year-old son as they crossed the Rio Grande into the United States – the culmination of a 1,500 mile journey that began in rural Honduras.
Leonel knew that Cynthia and her son had been transferred to the South Texas Residential Family Center – one of three facilities in the country that detain undocumented women and children – but did not yet know when, or if, they would be released.