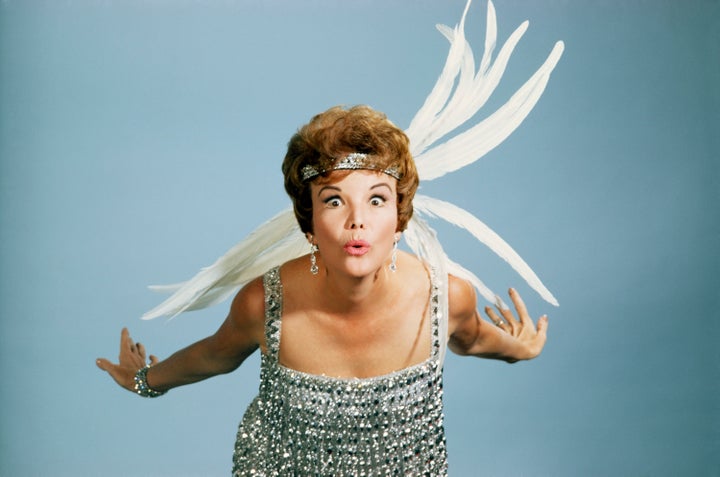 Actress Nanette Fabray, who was known to modern audiences as the mother of Bonnie Franklin's character on the CBS sitcom "One Day at a Time," died Thursday at her home in Rancho Palos Verdes, California. She was 97.
The actress, born Ruby Nanette Bernadette Theresa Fabares in San Diego, was performing in vaudeville by the age of 4, according to The New York Times.
By the age of 19, she was doing bit parts in Hollywood movies and made her Broadway debut in the 1941 musical comedy "Let's Face It" opposite Danny Kaye.