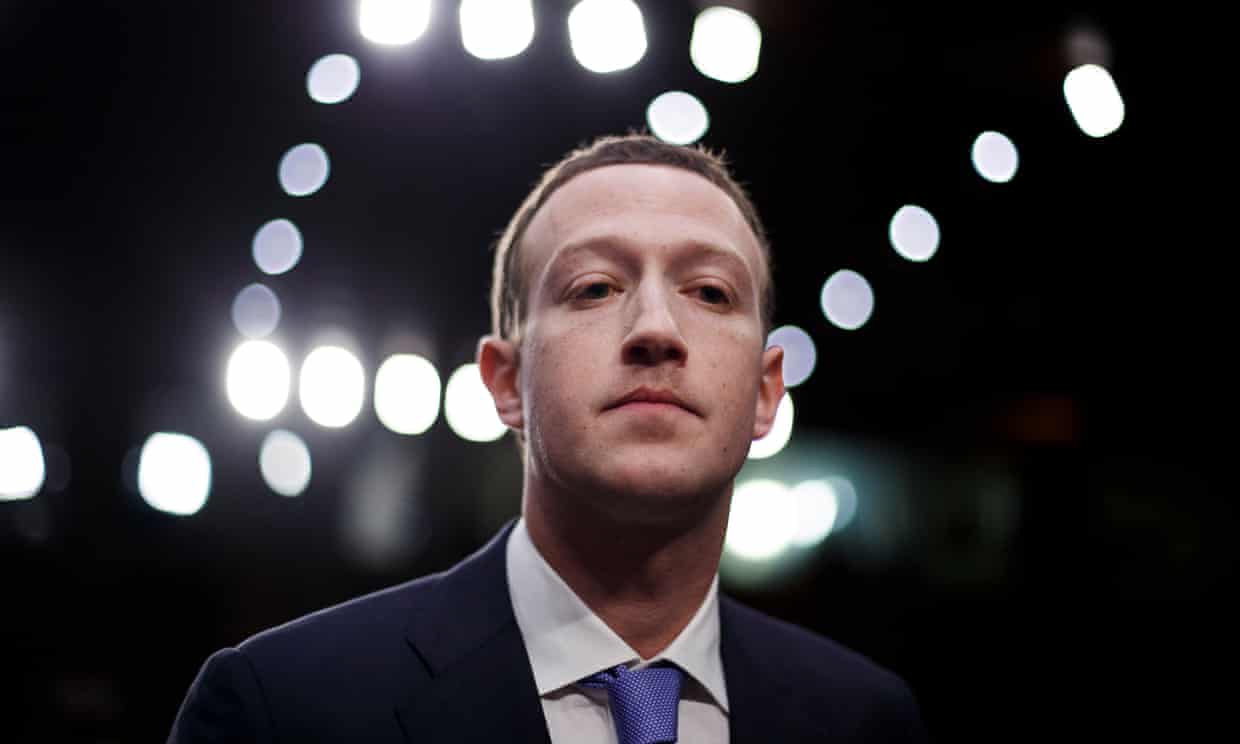 Mark Zuckerberg
faces allegations that he developed a "malicious and fraudulent scheme" to exploit vast amounts of private data to earn Facebook billions and force rivals out of business.
A company suing Facebook in a California court claims the social network's chief executive "weaponised" the ability to access data from any user's network of friends – the feature at the heart of the Cambridge Analytica scandal.
A legal motion filed last week in the superior court of San Mateo draws upon extensive confidential emails and messages between Facebook senior executives including Mark Zuckerberg. He is named individually in the case and, it is claimed, had personal oversight of the scheme.