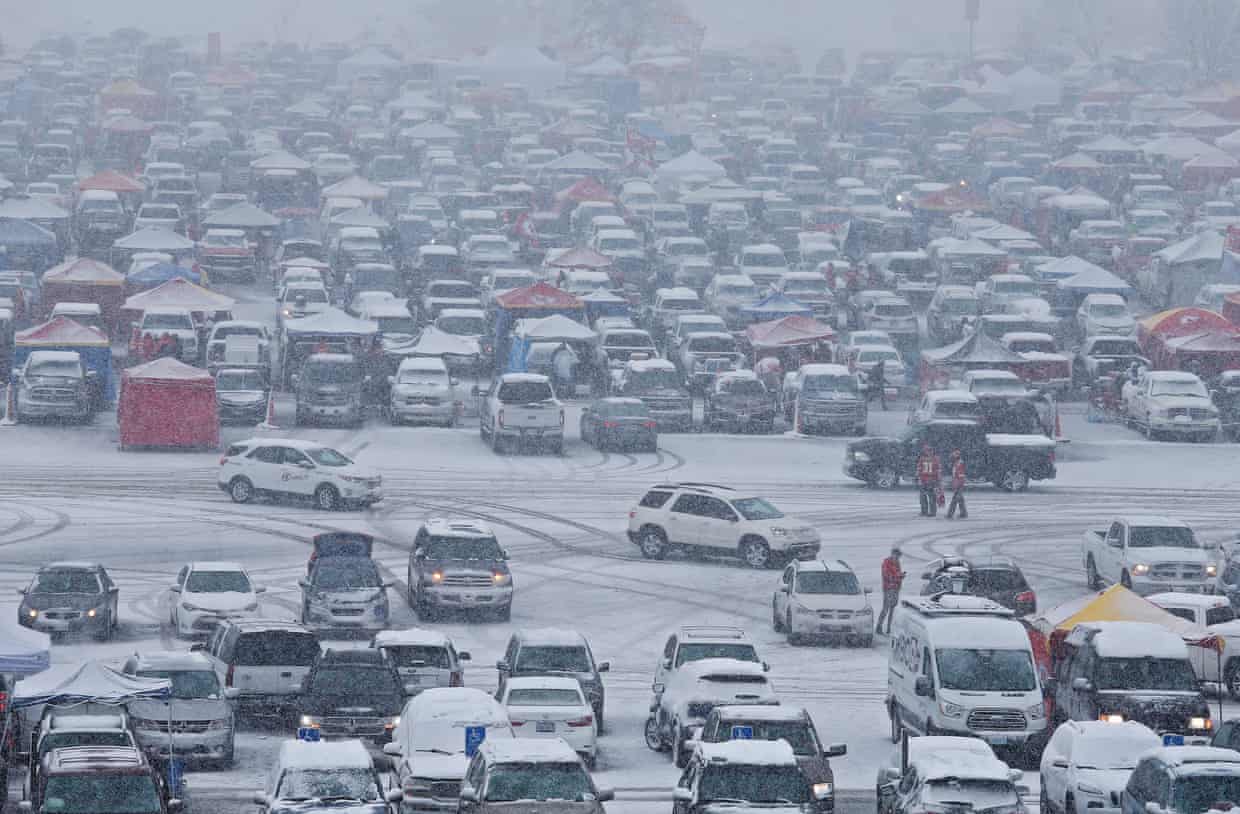 A massive winter snowstorm making its way across the Midwest and into the US mid-Atlantic region dumped more than a foot of snow in parts of Missouri and contributed to at least five deaths, authorities said on Saturday.
The storm moved into Kansas and Nebraska from the Rockies on Friday, then east into Missouri, Iowa, Illinois and Indiana, covering roads and making driving dangerous.
Part of Interstate 44 near St Louis was blocked for several hours and at one point the Missouri state highway patrol warned of traffic delays as long as eight hours.