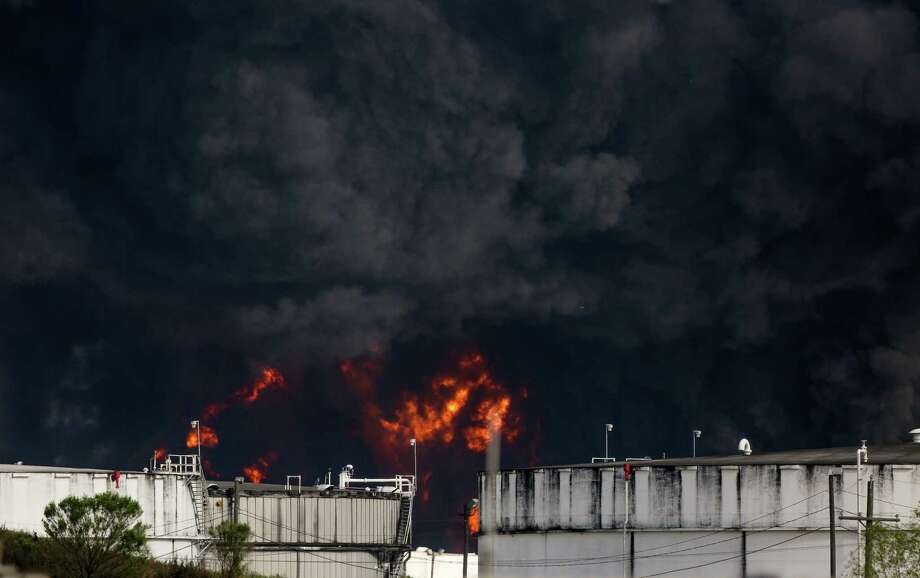 A worker who said he was at the International Terminals Co. when the fire first broke out Sunday said he first noticed smoke rising up from one of the chemical storage tanks.
He left the terminal within a half-hour and by then, "It was roaring up."
The man, who asked not to be identified for fear of repercussions, said speculation among the workers is that the tank may have overheated. Tanks overheat from time to time, he said, but normally have a safety mechanism that can shut them off.
For whatever reason, that safety mechanism may not have been enough to prevent the fire, he said.
"Everyone thinks a tank overheated," he said.