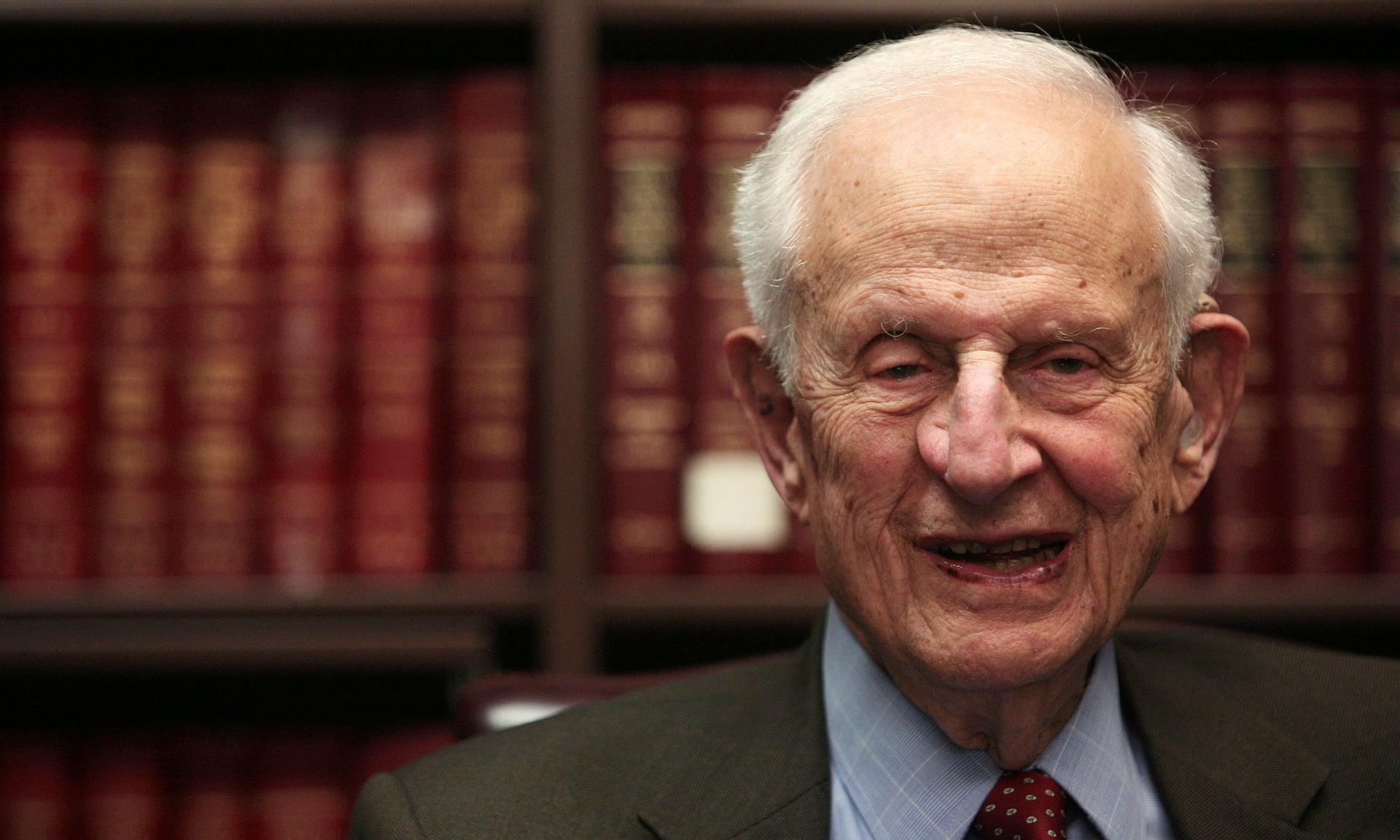 Former Manhattan district attorney Robert Morgenthau, who spent more than three decades jailing criminals from mob kingpins and drug-dealing killers to a tax-dodging Harvard dean, died on Sunday. He was 99, just 10 days short of his 100th birthday.
Morgenthau died at Manhattan's Lenox Hill hospital after a short illness, his wife Lucinda Franks told the New York Times.
Morgenthau, who was US attorney for New York's southern district during the Kennedy and Johnson administrations, became Manhattan's top state prosecutor in 1974.