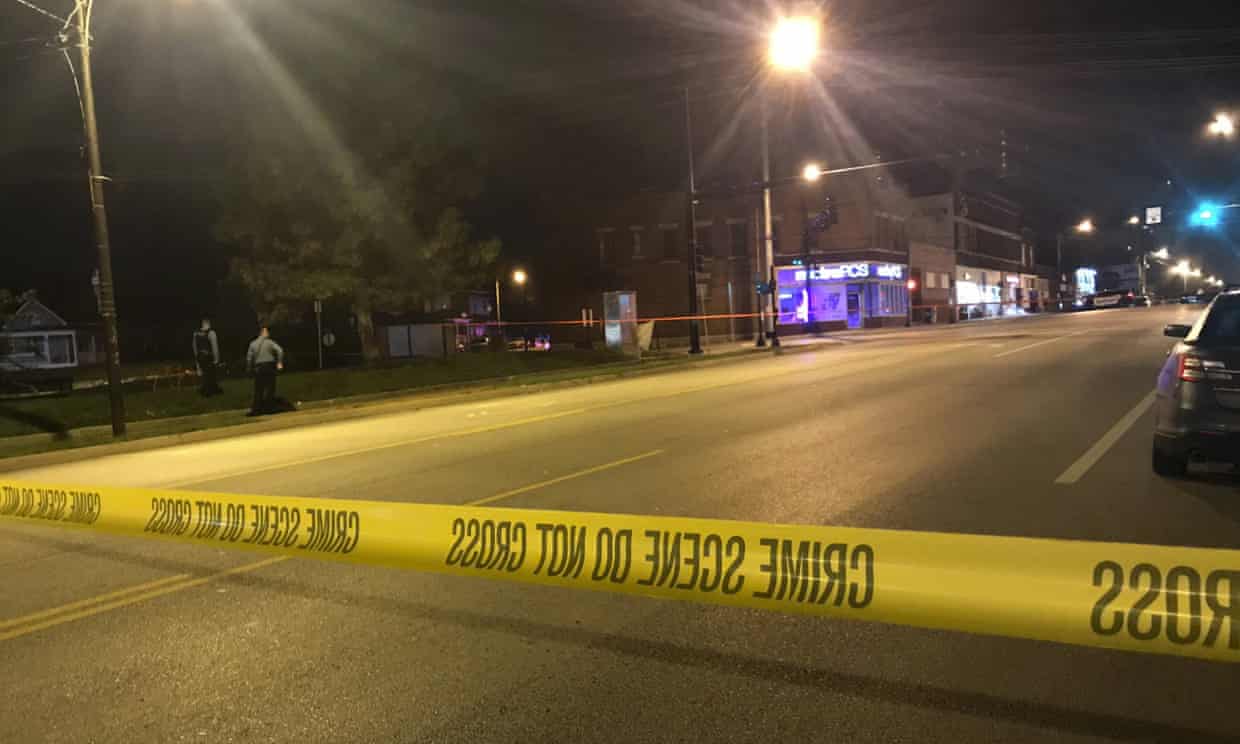 Authorities say two gunmen opened fire in a Kansas City, Kansas, bar and shot nine people, killing four early Sunday.
The shooting is believed to have stemmed from an earlier dispute, police reported on Sunday afternoon.
Officers were called at 1.30am on Sunday to the Tequila KC Bar in the city, to respond to a mass shooting, police spokesman Thomas Tomasic told local media.
He said the two men had apparently been in some sort of disagreement with people inside the bar, left, then returned with handguns.
"We think there was something that happened in the bar earlier probably," Tomasic said. "Unfortunately, they left and decided to take it to another level, came back and started shooting."