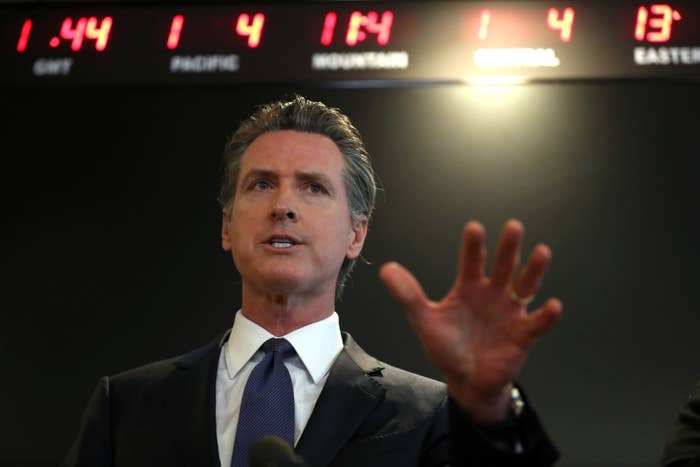 All Californians, nearly 40 million people, have been ordered to stay at home except for when it is absolutely necessary for them to leave to help slow the spread of the novel coronavirus.
Gov. Gavin Newsom announced the order late Thursday just an hour after officials in Los Angeles County, the most populous county in the US, issued a similar mandate. Earlier this week, their Bay Area counterparts handed down similar "shelter-in-place" orders, the strictest measures taken in the country so far.
"This is a moment we need to make tough decisions," Newsom said. "This is a moment where we need some straight talk and we need to tell people the truth: We need to bend the curve in the state of California."
More...