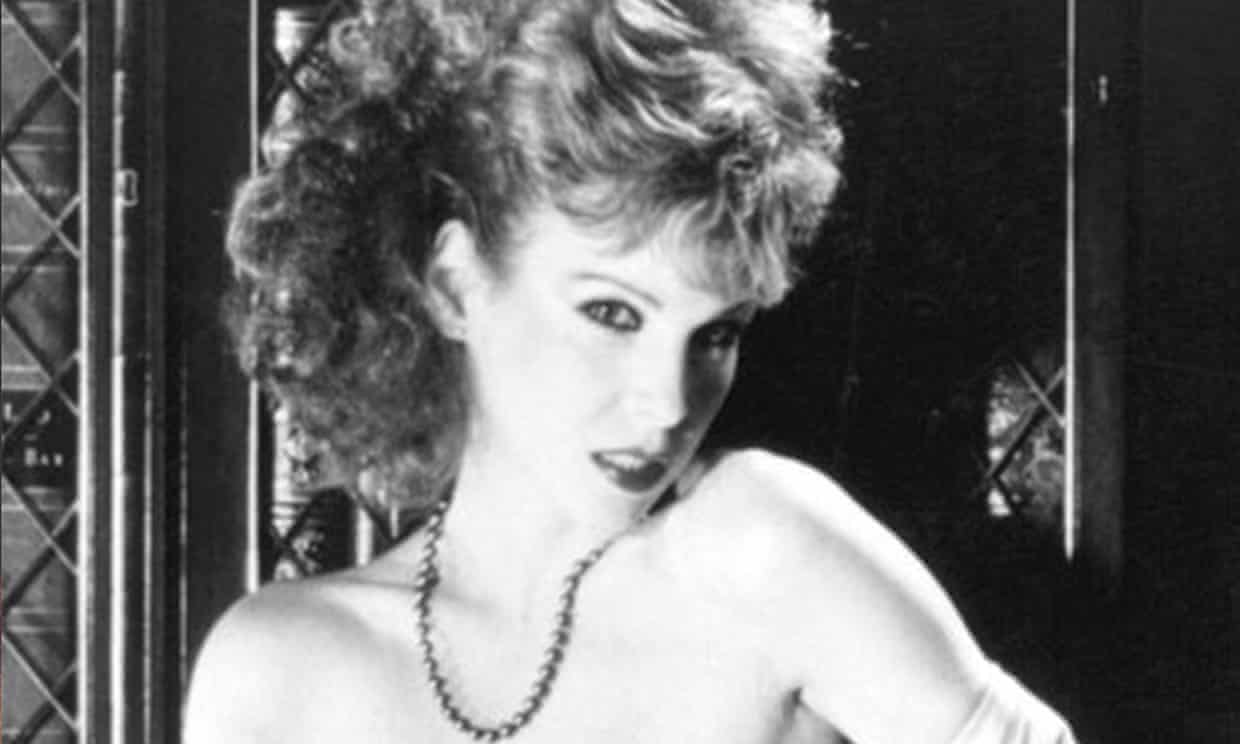 The new-wave pop singer Cristina has reportedly died at age 61 after being diagnosed with coronavirus.
The singer, whose full name was Cristina Monet-Zilkha, is believed to have died of complications from Covid-19, according to reports from various music channels and those close to the musician. Fans flooded the singer's Instagram account with comments, expressing their grief.
Cristina is known for dance-pop tunes such as Things Fall Apart, Disco Clone and a cover of Peggy Lee's Is That All There Is? that were emblematic of the 1980s underground New York scene.