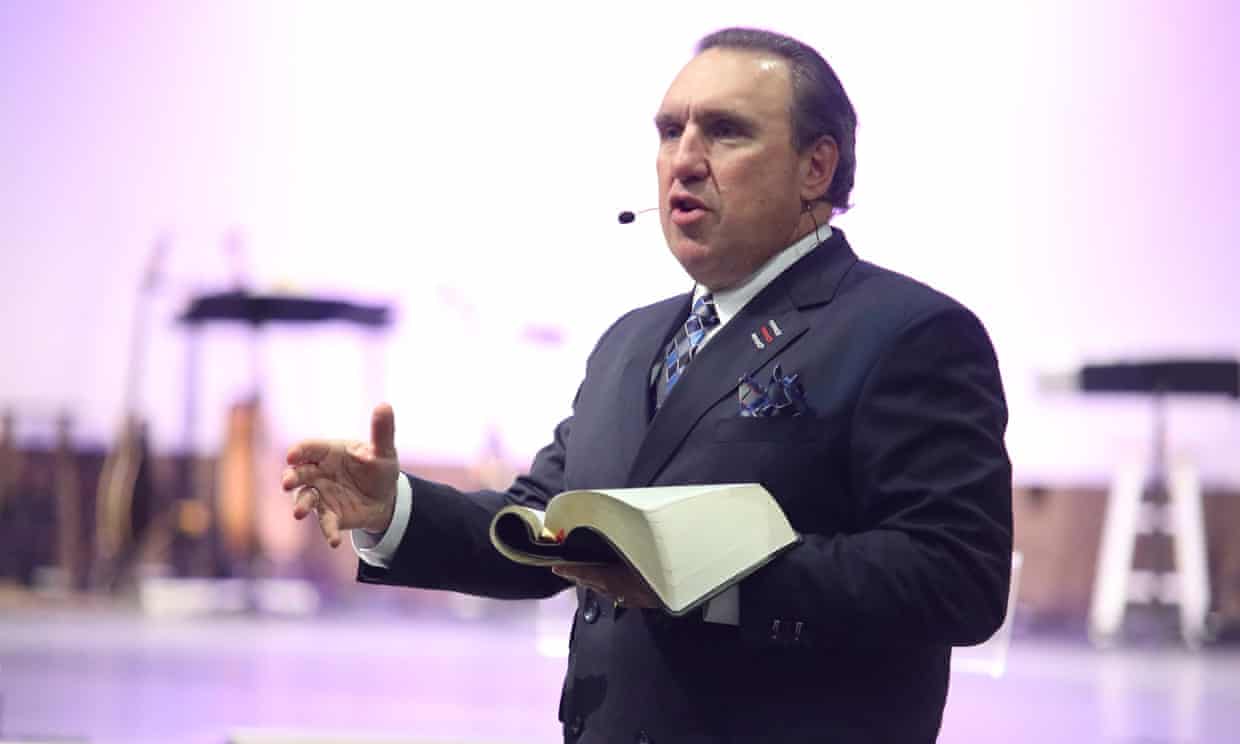 Last Sunday in Tampa, Florida, the Pentecostal pastor and conspiracy theorist Rodney Howard-Browne conducted two services for full houses at his River church.
The closely packed audience spent hours together taking in hymns and Howard-Browne's extended sermon, even as the state implemented quarantine for New Yorkers, and projections estimated that Florida's coronavirus death toll would rise into the thousands.
But Howard-Browne is just one of the most prominent religious leaders on the Christian right who are endangering their flocks and the rest of America by claiming the virus is a hoax, or that it can only be defeated by supernatural means, rather than solid healthcare policy.