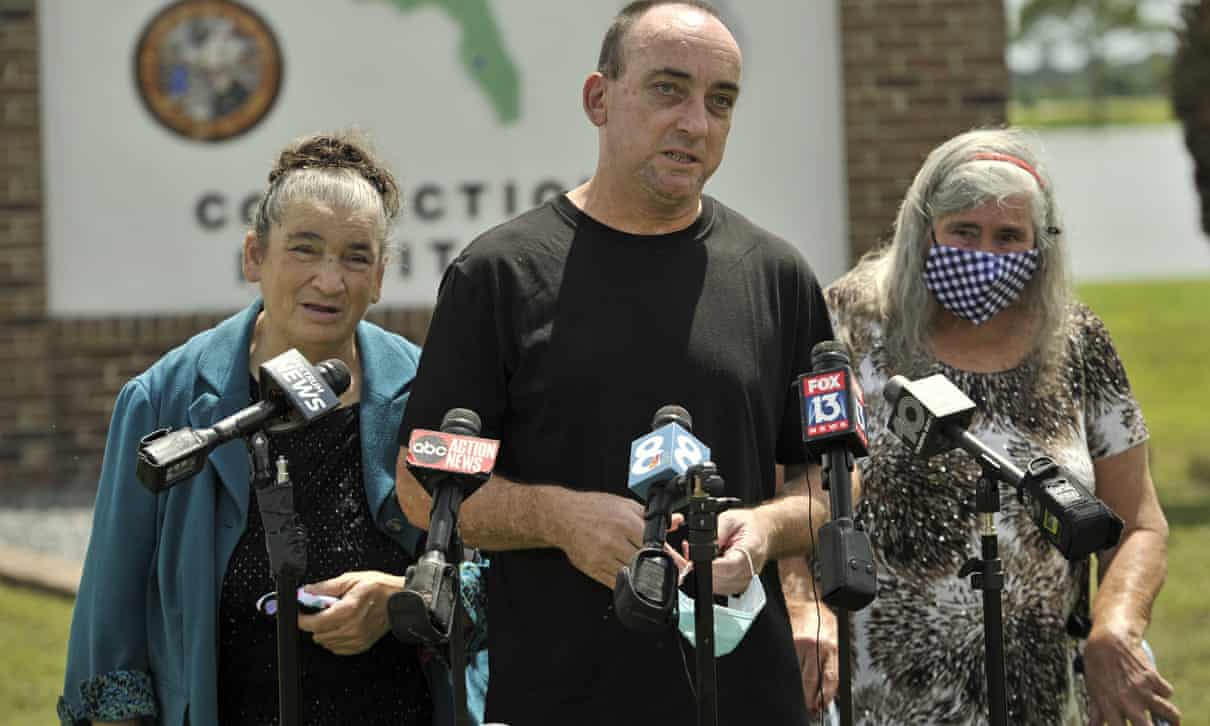 After 37 years behind bars, a Florida man was formally cleared on Monday of a 1983 rape and murder which DNA evidence proved he did not commit.
Robert DuBoise was convicted at a trial that relied on a testimony from an unreliable jailhouse informant and faulty bite-mark analysis. He was released from prison last month.
On Monday, a hearing before Hillsborough county judge Christopher Nash resulted in an order wiping away the convictions and life sentence, and removing DuBoise from the state sex offender registry.