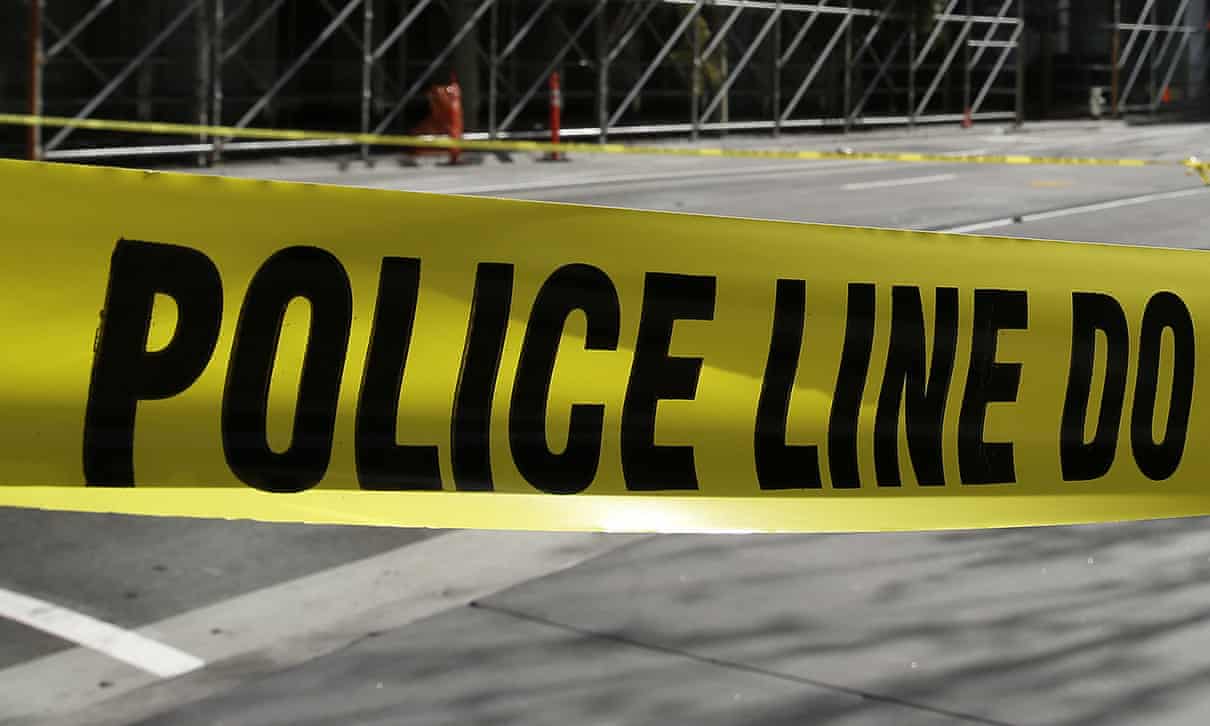 After a Pennsylvania police officer fatally shot a man during a domestic disturbance call on Sunday afternoon, street protests were dispersed with teargas.
Police posted the officer's body camera video on social media. It showed Ricardo Munoz, 27, chasing the officer down a sidewalk with a knife. The officer fired several shots while running away.
The officer was placed on administrative leave, according to local news outlets.
Hundreds took to the streets of Lancaster following the shooting, a crowd forming outside the police station. The department said multiple buildings and government vehicles were damaged.