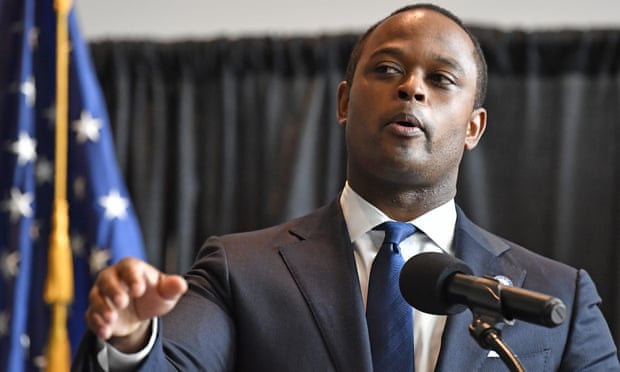 Kentucky's attorney general has been given until noon on Friday to release the secret grand jury proceedings in the Breonna Taylor case, after a delay was sought by the official on Wednesday just as audio recordings were set
A court in Louisville had been expected to release the audio recordings on Wednesday by noon but, after the request, a judge gave Cameron two more days.
The attorney general's filing said the delay was necessary "in the interest of protection of witnesses, and in particular private citizens to be released to the public.
The office of the attorney general, Daniel Cameron, filed a motion on Wednesday morning asking for a week's delay to enable the redaction of names and personal information.