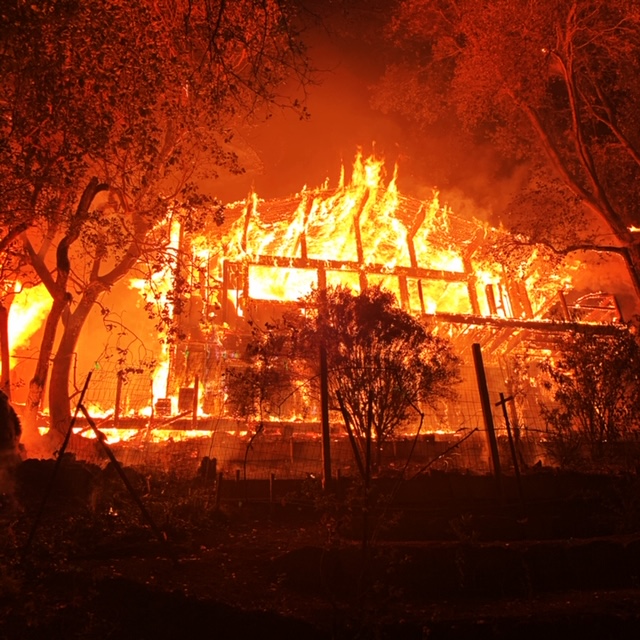 Crews kept a wary eye Thursday on potentially turbulent winds that could whip up two fierce wildfires in northern California amid fears one could merge with a third blaze into a mega-inferno of more than 1 million acres.
Weather forecasts called for high heat and gusty winds in the wine country north of San Francisco, which may further fuel the Glass Fire as it continues to torch the hills above the town of Calistoga.
Similar conditions may prompt the Zogg Fire, which has burned through 55,303 acres near Redding and left four people dead, to fuse with the August Complex – which has already incinerated 949,672 acres.