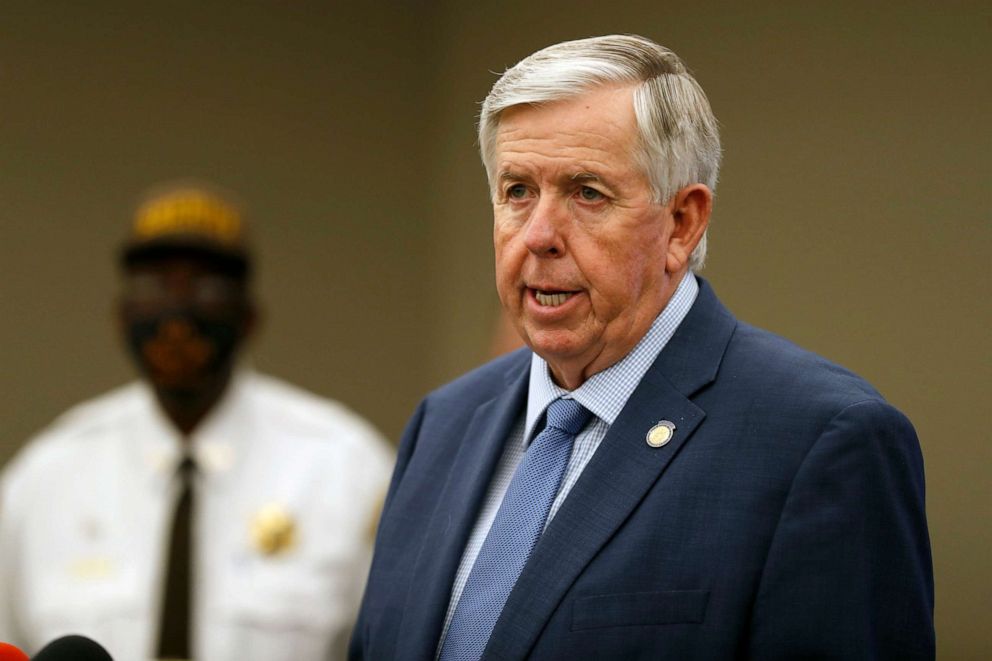 Hospitals in and around Kansas City, Missouri, are overwhelmed amid a troubling spike in COVID-19 cases that has forced some facilitates to refuse non-emergency care and others to turn away ambulances due to over-occupancy.
Average daily COVID-19 hospitalizations were up about 10% this week across the Kansas City region as the Midwest grapples with record-breaking daily infection rates and intensive care unit bed shortages, according to the Mid-America Regional Council's dashboard.
Earlier this week, the Kansas City metro area saw its highest number of new COVID-19 hospitalizations on record with the seven-day average rising to about 133. Separately, hospitals in the area reported a 28% increase in the average number of patients on ventilators, week-over-week, while daily ICU occupancy rose about 11% from last week, according to the dashboard.