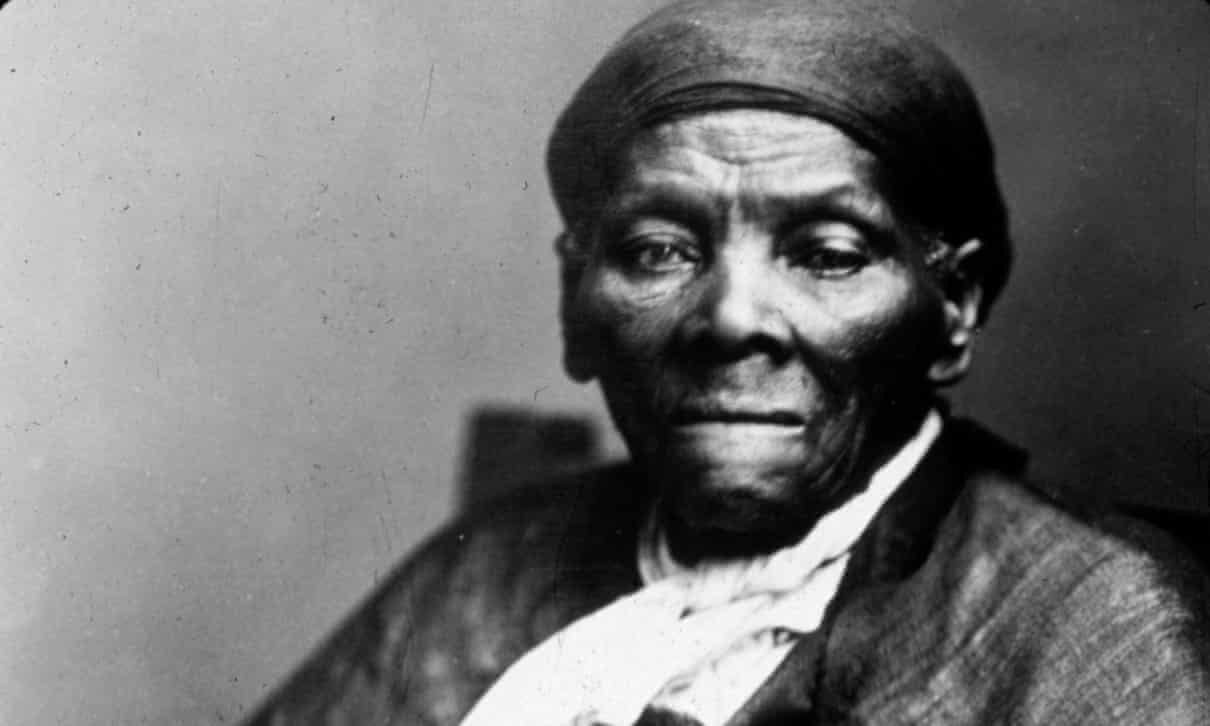 The US treasury is taking steps to put Harriet Tubman on the $20 bill, as was planned under Barack Obama.
Harriet Tubman was a 19th-century abolitionist and political activist who escaped slavery herself, then took part in the rescues of hundreds of enslaved people, using the network of activists and safe houses known as the Underground Railroad.
In 2016, Obama decided Tubman should replace Andrew Jackson on the $20 bill, leading to celebrations that an escaped slave would be honored instead of a slaveowner president.
Donald Trump, who placed a portrait of Jackson, who also directed genocidal campaigns against Native Americans, prominently in the Oval Office, blocked the Obama plan.