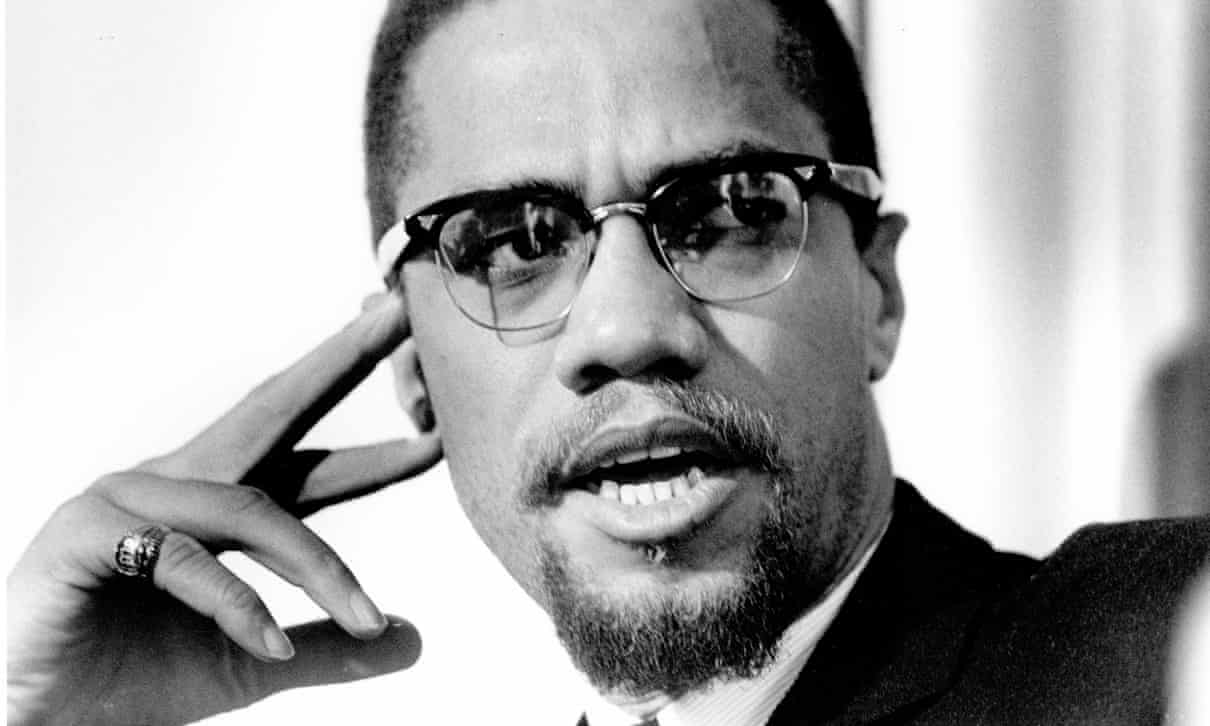 Almost 56 years since the day Malcolm X was assassinated in New York City, lawyers and family members of the late civil rights and Black nationalist leader released new evidence they claim shows the NYPD and FBI conspired in his murder.
It comes in the form of a deathbed letter attributed to a former undercover NYPD officer who claimed he was pressured by supervisors to lure two of Malcolm X's security men into committing crimes, a few days before the assassination on 21 February 1965.
The arrests kept the two men from managing door security at the Audubon Ballroom in Washington Heights on the day of the shooting, according to the letter.
The letter, written by Raymond Wood, was authorised for posthumous release by a cousin. It was read on Saturday at a press conference attended by three of X's daughters and members of Wood's family. No details about the circumstances and timing of Wood's death were provided.