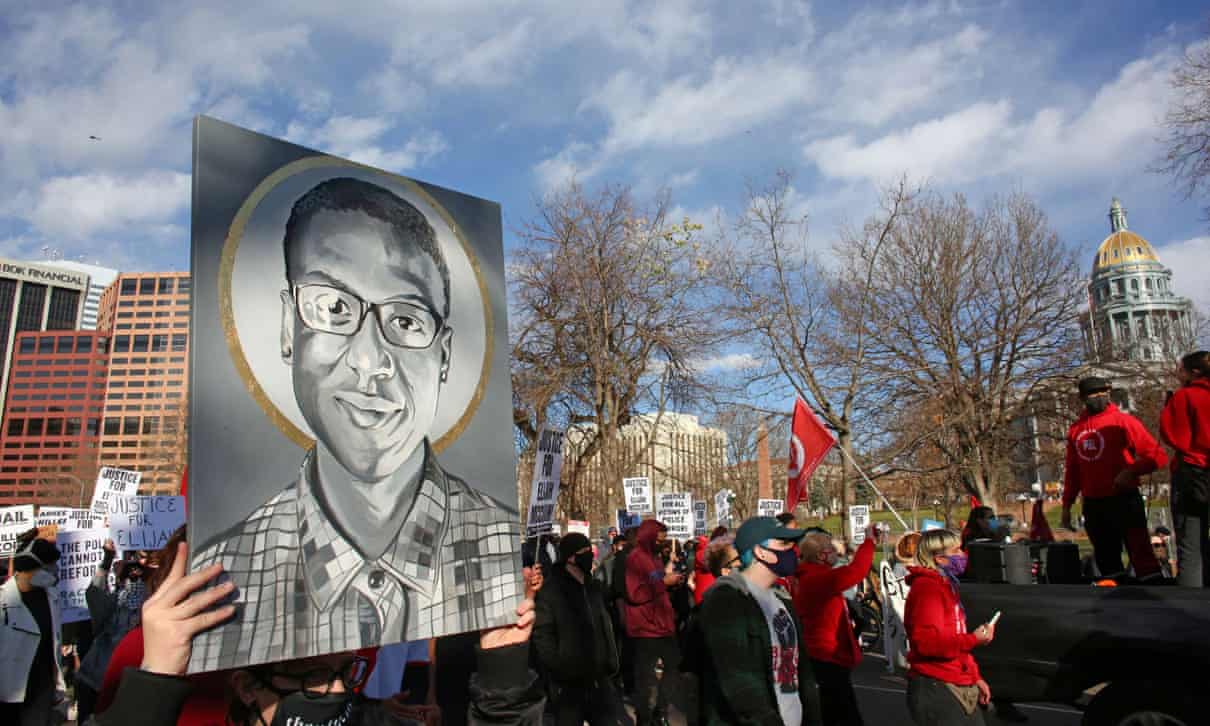 Police officers in Aurora, Colorado, did not have a legal basis to stop, frisk and use a chokehold on Elijah McClain, a 23-year-old black man who died after being restrained by officers and paramedics in the Denver suburb in August 2019, an independent investigation has found.
According to a report published on Monday, "body worn camera audio, limited video and … interviews with the officers tell two contrasting stories. The officers' statements on the scene and in subsequent recorded interviews suggest a violent and relentless struggle."
The report added: "The limited video, and the audio from the body worn cameras, reveal Mr McClain surrounded by officers, all larger than he, crying out in pain, apologizing, explaining himself and pleading with the officers."
McClain, a keen musician and athlete, was stopped on 24 August 2019, while walking home from a convenience store. He was not suspected of any crime. Police had been called about a person wearing a ski mask and waving his arms. McClain was listening to music. His family said he wore the mask because he had a blood condition that caused him to get cold easily.