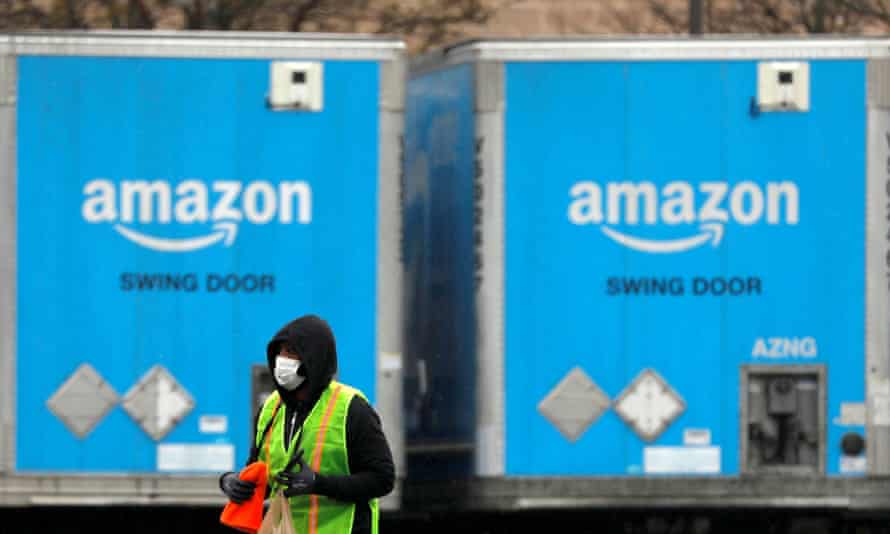 Amazon illegally fired two employees who advocated for better working conditions during the pandemic, the US National Labor Relations Board (NLRB) has found.
The online retailer last year terminated the employment of Emily Cunningham and Maren Costa after they publicly protested its environmental and labor policies.
The two former employees accused the company of enforcing policies in a discriminatory fashion and having vague rules that "chill and restrain" staff from exercising rights, according to their charge filed in October, seen by Reuters.
The board said on Monday that its regional director in Seattle will issue a complaint if the parties do not settle the case, according to the New York Times.