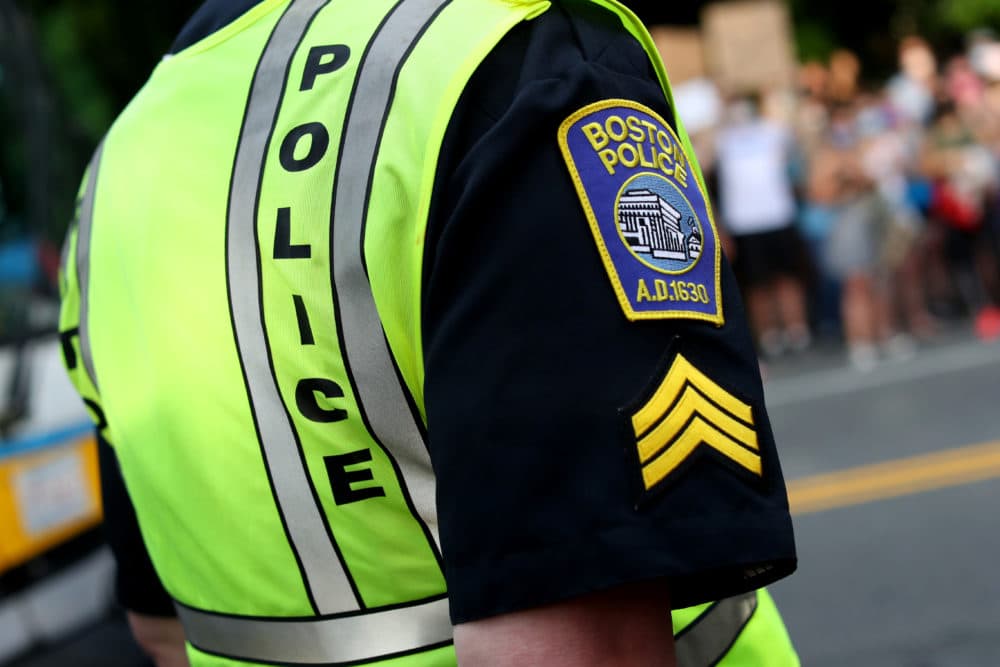 Al Copeland was driving on Mass. Ave in Boston one night when he started to feel nauseous and realized he needed to pull over right away.
He didn't know it in that moment, but the then-62-year-old was having a stroke.
"I was afraid," he recalls now. "I say, well, at least if anything happens to me, somebody will find me."
Boston police did find Copeland slumped in his car and barely conscious in front of the Berklee College of Music. But instead of calling an ambulance, they arrested him. They wrote in their report that they smelled alcohol, even though Al says he hasn't had a drink since 1995.
His wife Valerie suspects she knows the reason Boston police mistakenly thought he was drunk. Al is Black.