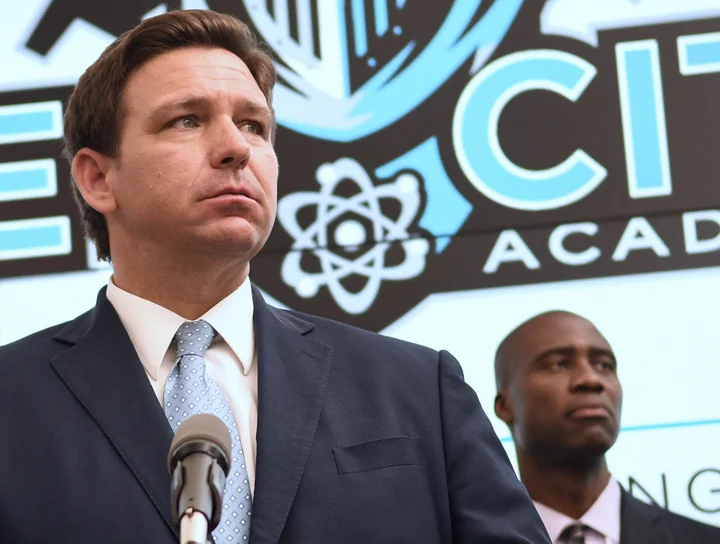 Florida has issued its first fine to a county it says violated a new state law banning coronavirus vaccine mandates and for firing 14 workers who failed to get the shots.
The Florida Department of Health on Tuesday issued the $3.5 million fine for Leon County, home to the state capital, saying the municipality violated Florida's "vaccine passport" law, which prohibits businesses and governments from requiring people to show proof of COVID-19 vaccination.
"These are people that, presumably, have been serving throughout this whole time and now all of a sudden they're basically getting kicked to the curb," Florida Gov. Ron DeSantis said at a news conference in St. Pete Beach.
Later, the governor tweeted, "No one should lose their jobs because of COVID shots."