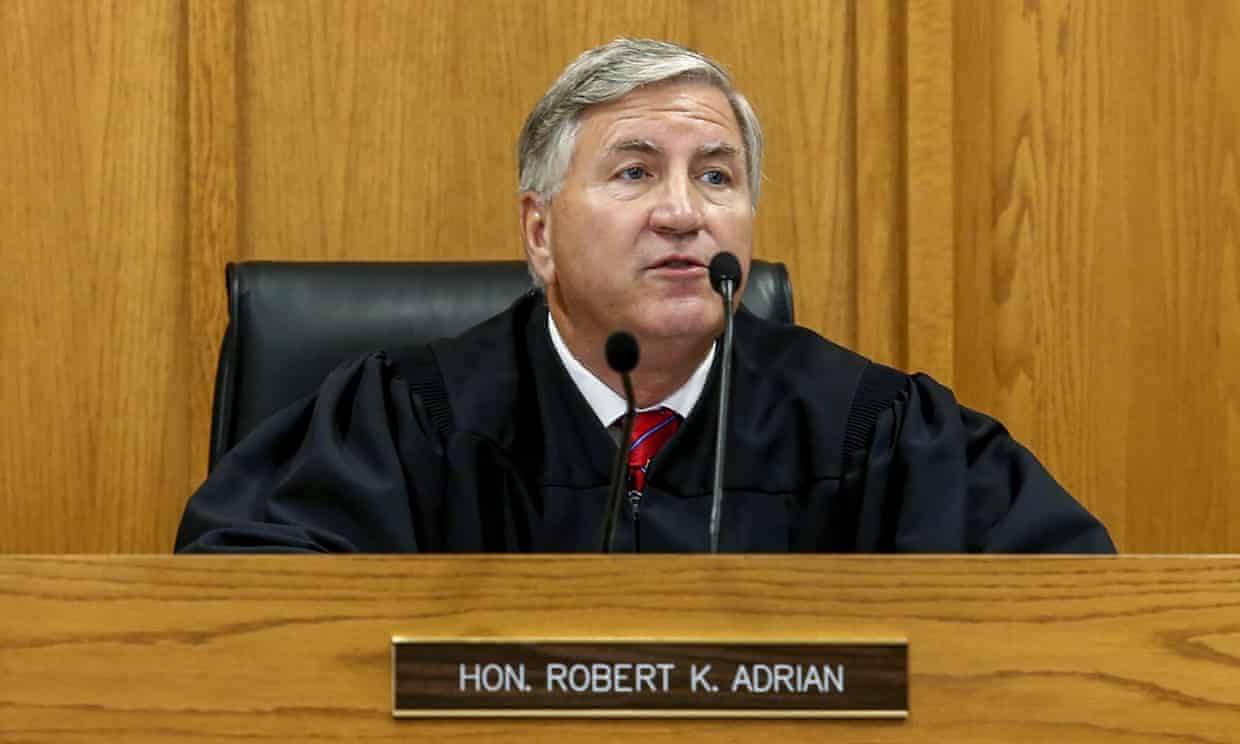 A judge in western Illinois who found an 18-year-old man guilty of sexually assaulting a 16-year-old girl has come under fire after he later threw out the conviction, saying the 148 days the man spent in jail was punishment enough.
Judge Robert Adrian of Adam county, Illinois, said Drew Clinton, who was convicted last October for raping a 16-year-old girl at a graduation party last May, had received "plenty of punishment".
"Mr Clinton has served almost five months in the county jail," Adrian said on 3 January, according to court transcripts. "For what happened in this case, that is plenty of punishment. That would be a just sentence."
TVNL Comment: What if the victim was HIS daughter???