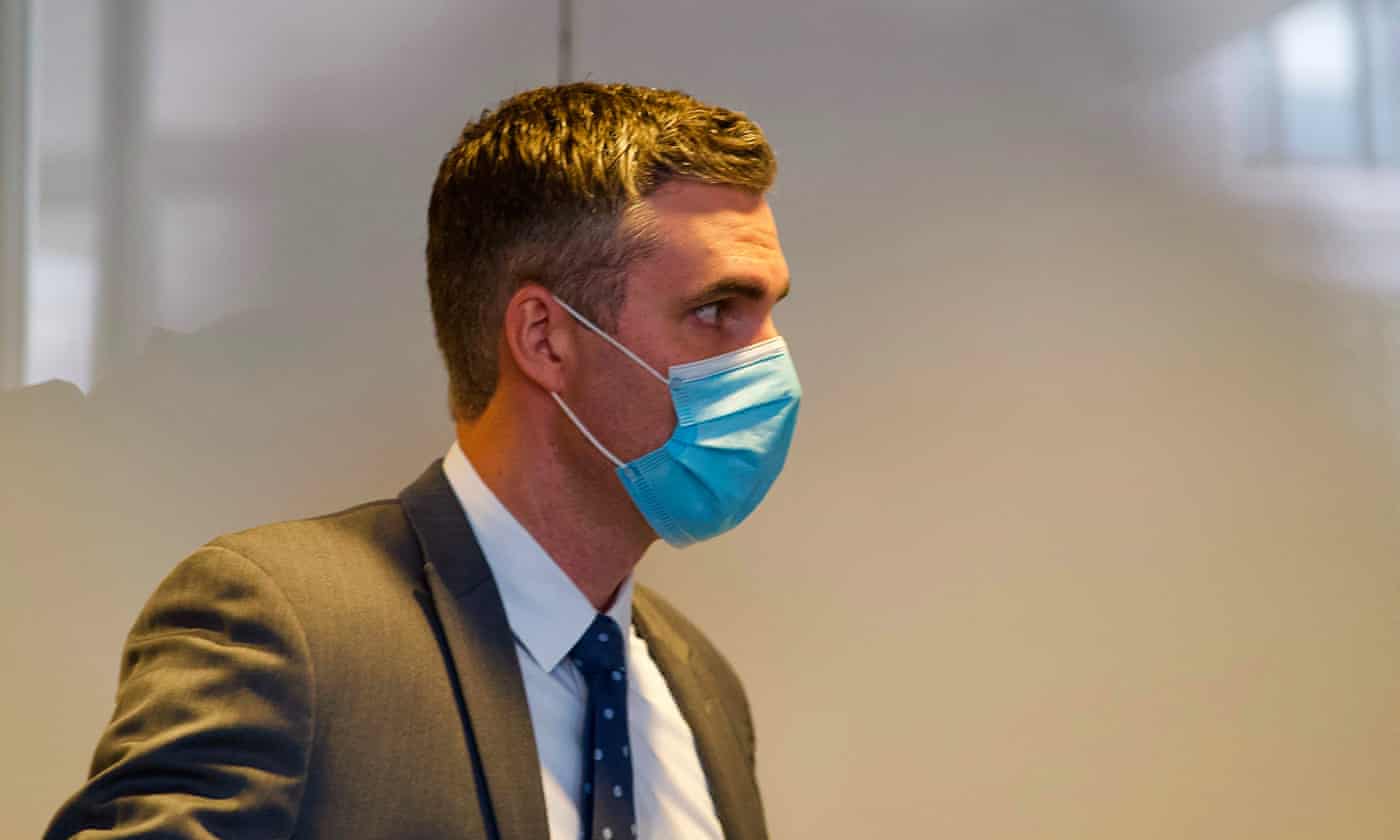 A former Minneapolis police officer pleaded guilty on Wednesday to manslaughter in the murder of George Floyd and agreed to spend three years in state prison, officials said.
Thomas Lane's plea to a count of aiding and abetting manslaughter came a year after his former colleague Derek Chauvin, who was recorded by a bystander killing Floyd by kneeling on his neck, was convicted of murder and sentenced to more than two decades in prison.
In February, Lane and former officers Tou Thao and J Alexander Kueng were convicted in federal court of violating Floyd's civil rights. Sentences have not yet been handed down for them.