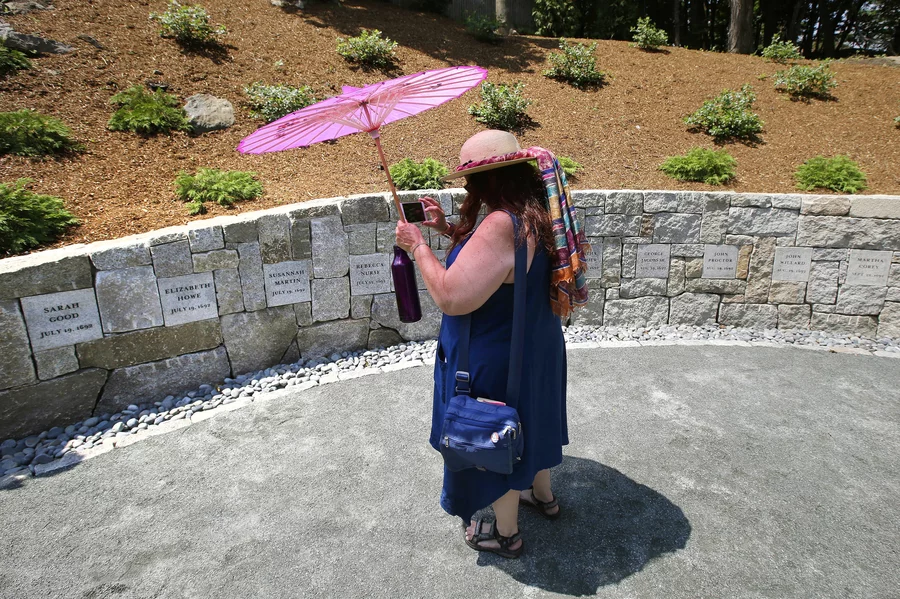 It took more than three centuries, but the last Salem "witch" who wasn't has been officially pardoned.
Massachusetts lawmakers on Thursday formally exonerated Elizabeth Johnson Jr., clearing her name 329 years after she was convicted of witchcraft in 1693 and sentenced to death at the height of the Salem Witch Trials.
Johnson was never executed, but neither was she officially pardoned like others wrongly accused of witchcraft.
Lawmakers agreed to reconsider her case last year after a curious eighth-grade civics class at North Andover Middle School took up her cause and researched the legislative steps needed to clear her name.
TVNL Comment:  Bravo! What a great class project.