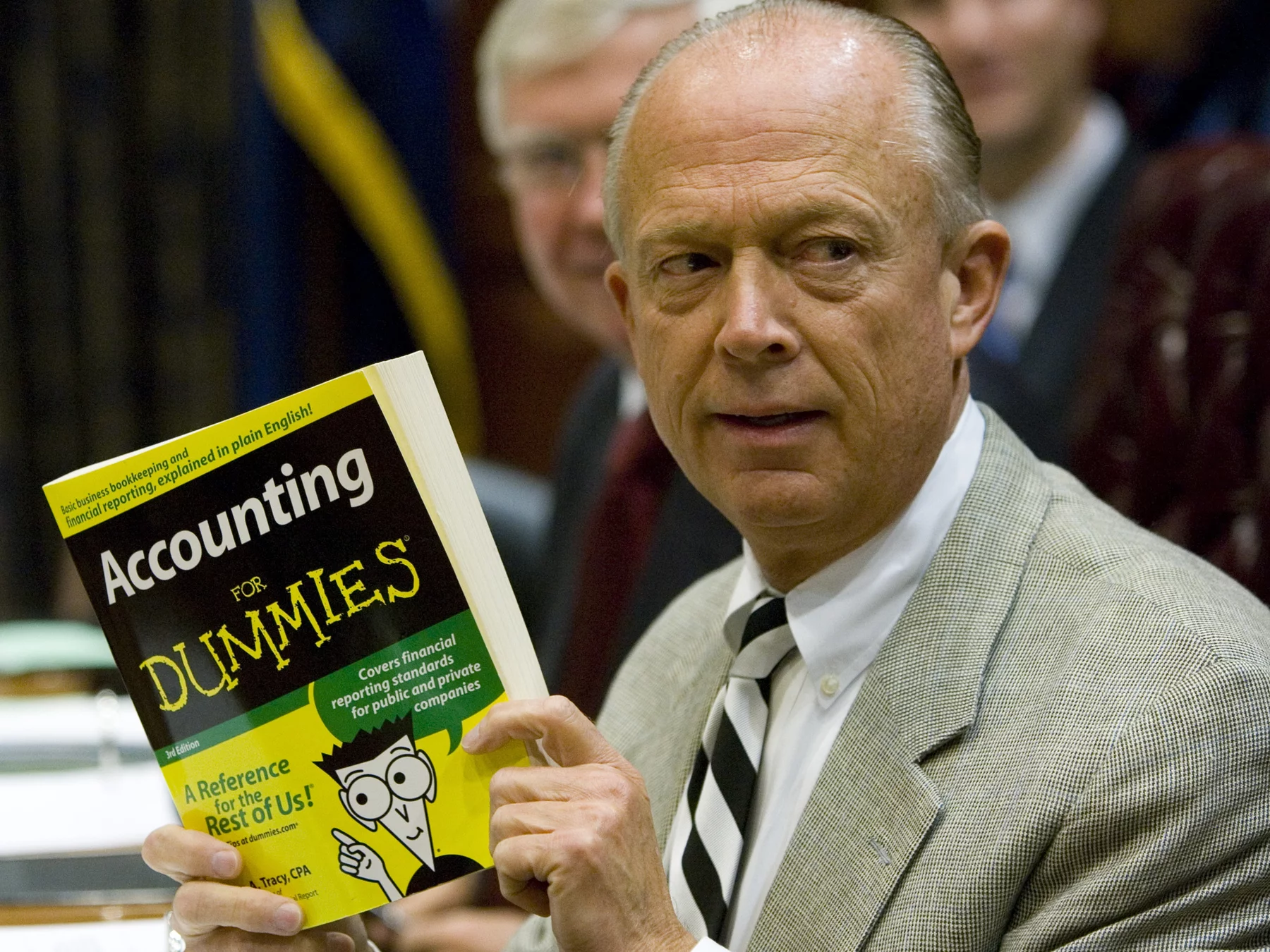 South Carolina lawmakers angry over a $3.5 billion accounting blunder by the state's comptroller general began efforts Thursday to sack the official, a day after demanding he quit or be fired.
Comptroller General Richard Eckstrom told senators last month he had unintentionally exaggerated the state's cash position by $3.5 billion by overstating the amount the state had sent to colleges and universities for a decade. He has signaled he won't resign.
The error wasn't in actual cash, but in the way the state reports its balance sheets. It could affect South Carolina's credit rating and destroyed any confidence that a large number of lawmakers in the Republican-dominated state had in Eckstrom.
A resolution introduced Thursday seeks a two-thirds vote from the House and the Senate to trigger a state constitutional provision that says the governor should remove Eckstrom for "willful neglect of duty."