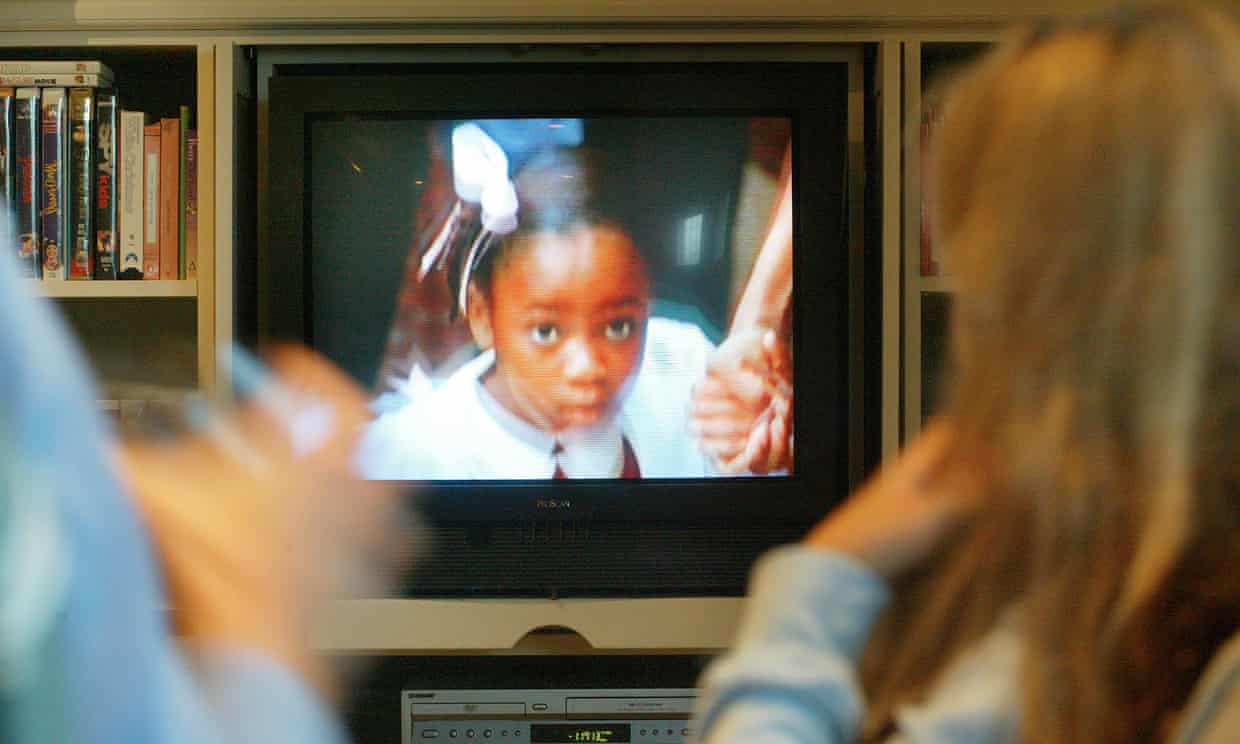 Disney's anti-racism film Ruby Bridges is the subject of a complaint brought by a Florida parent who claims the movie is not appropriate for second-graders, because it might teach them that "white people hate Black people".
The film, which tells the story of a six-year-old girl who integrated New Orleans schools in the 1960s, has been a staple of school curriculums during Black History Month in the state's Tampa-area county of Pinellas.
The complaint over the film about Ruby Bridges, the first Black child to integrate into a white school, comes as parents across Florida have been granted greater powers over what their children are shown and taught in classrooms, including being given advance warning over "controversial" topics.