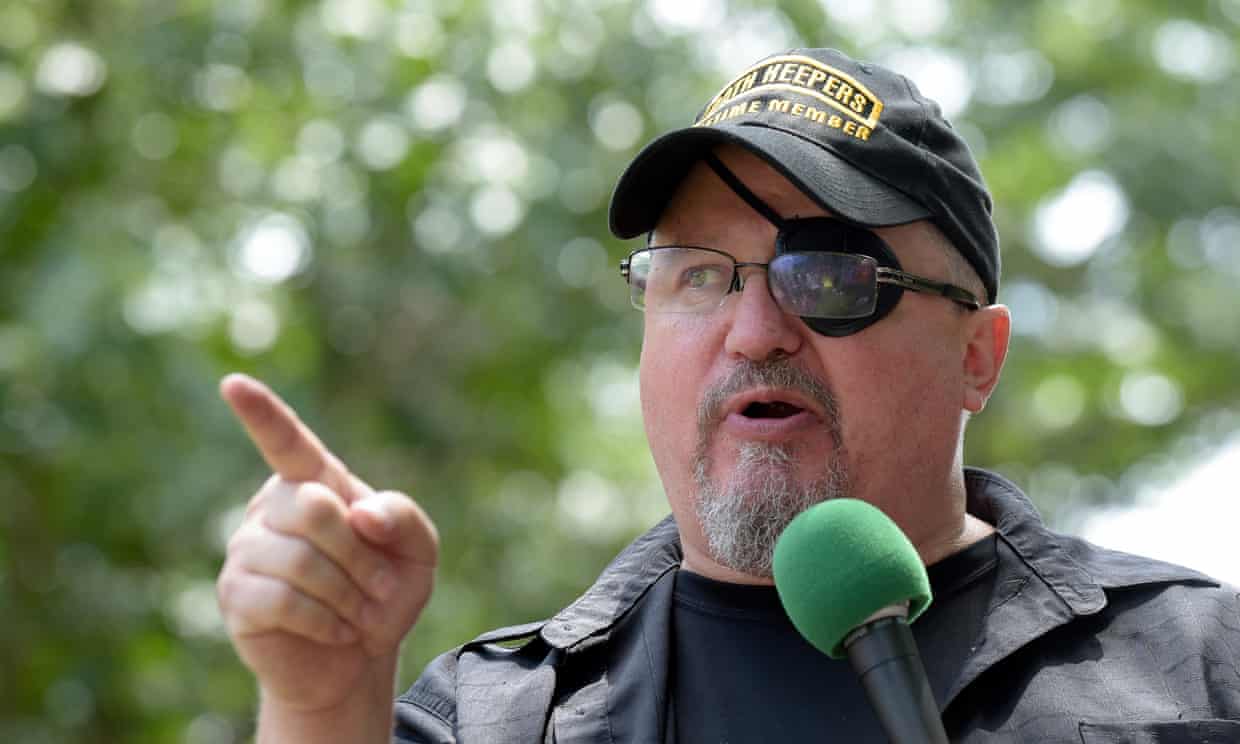 The founder of the Oath Keepers militia, Stewart Rhodes, and members of his anti-government group will be the first January 6 defendants sentenced for seditious conspiracy in hearings beginning this week and expected to set the standard for punishments to follow.
Prosecutors will urge the judge on Thursday to put Rhodes behind bars for 25 years, which would be the harshest sentence by far handed down over the US Capitol attack.
Describing the Oath Keepers' actions as "terrorism", the justice department says stiff punishments are crucial.
"The justice system's reaction to January 6 bears the weighty responsibility of impacting whether January 6 becomes an outlier or a watershed moment," prosecutors wrote this month.
TVNL Comment: These sentences for sedition must be strong enough to teach future wannabees that there will be no peace until perpetrators of the Jan 6th attack are severely punished.