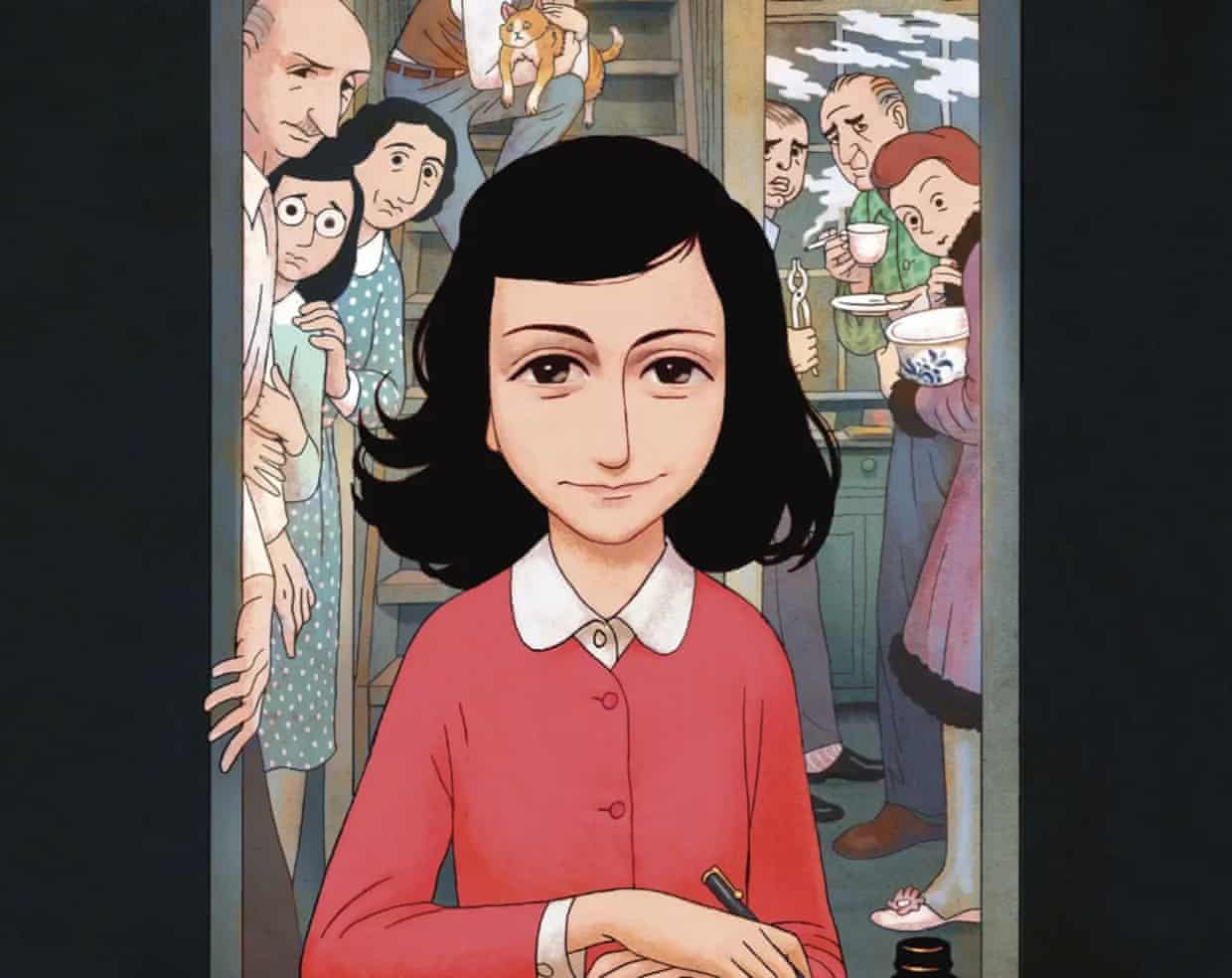 A Texas teacher was fired after assigning an illustrated adaptation of Anne Frank's diary to her middle school class, in a move that some are calling "a political attack on truth".
The eighth-grade school teacher was released after officials with Hamshire-Fannett independent school district said the teacher presented the "inappropriate" book to students, reported KFDM.
The graphic novel, written by Ari Folman and illustrated by David Polonsky, adapts the diary of 13-year-old Anne Frank, who wrote while hiding in an annex in Nazi-occupied Amsterdam.
The district sent an email to parents on Tuesday, notifying them that the book, which district officials say was not approved, would no longer be read.