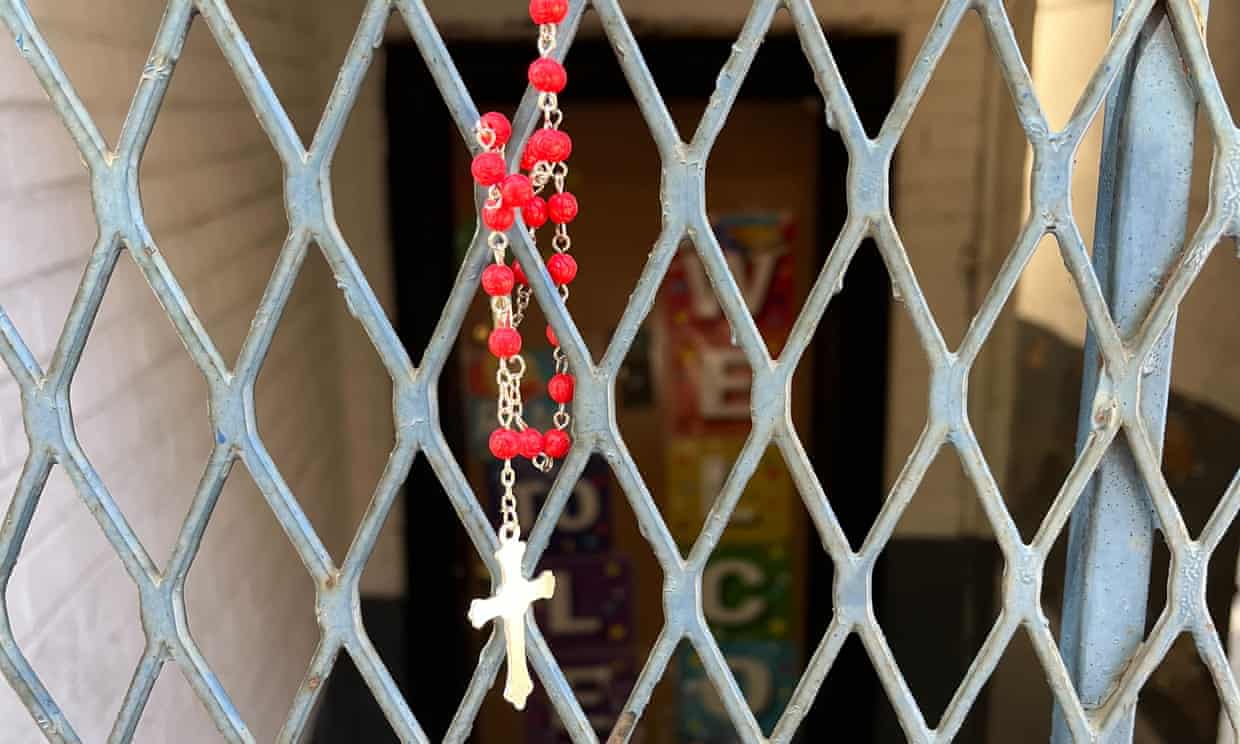 Police investigating a New York City daycare where a one-year-old boy died of alleged fentanyl exposure have discovered additional fentanyl hidden in a space underneath the center's floor.
Following a tip about a trapdoor in the floor, authorities on Wednesday night and Thursday searched the Divino Niño daycare center in the Bronx again after fentanyl residue was found underneath a mat earlier this month where children had napped, ABC reports.
Police subsequently found a large quantity of fentanyl, other narcotics and various drug paraphernalia hidden underneath the floorboards, according to photos released online by the NYPD.
In an earlier search, investigators discovered a kilogram of fentanyl that was kept on top of play mats, in addition to scales and kilo presses used for compressing the deadly synthetic opioid.