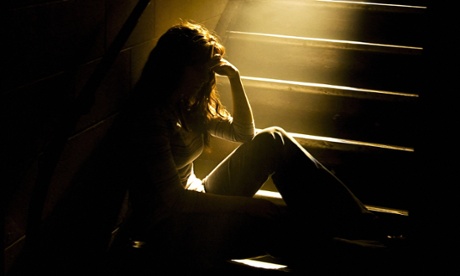 A month before his 18th birthday, Jeffrey Williams found himself homeless. The condition did not come out of blue, as Williams, who was adopted at the age of four, was warned about the fact by his adoptive parents, who said they would not support him after he graduated high school.

"They kind of told me, growing up, that this would happen, but I didn't think that this was actually going to happen," says Williams. It was the summer of 2008 and Williams, a varsity football player who had just graduated high school, had two months to go before starting college – and a spot on the football team – at Wayne State University in Detroit, Michigan.
Working at McDonalds, Williams was earning just enough to pay for his food, transportation and phone bill. There was no way that he could afford to find a place of his own. Coming home to find his bags packed was a blow to Williams; he ended up spending the next two months sleeping on the couch of his biological grandfather, who eventually told him he had to leave.

The hardest part for Williams when he left the college dorms for school breaks, only to have nowhere to lay down his head: how could he keep up his college education like this?

"I had hopes and aspirations of going to school. I just got accepted and that's what helped me stay positive through the situation," he says.