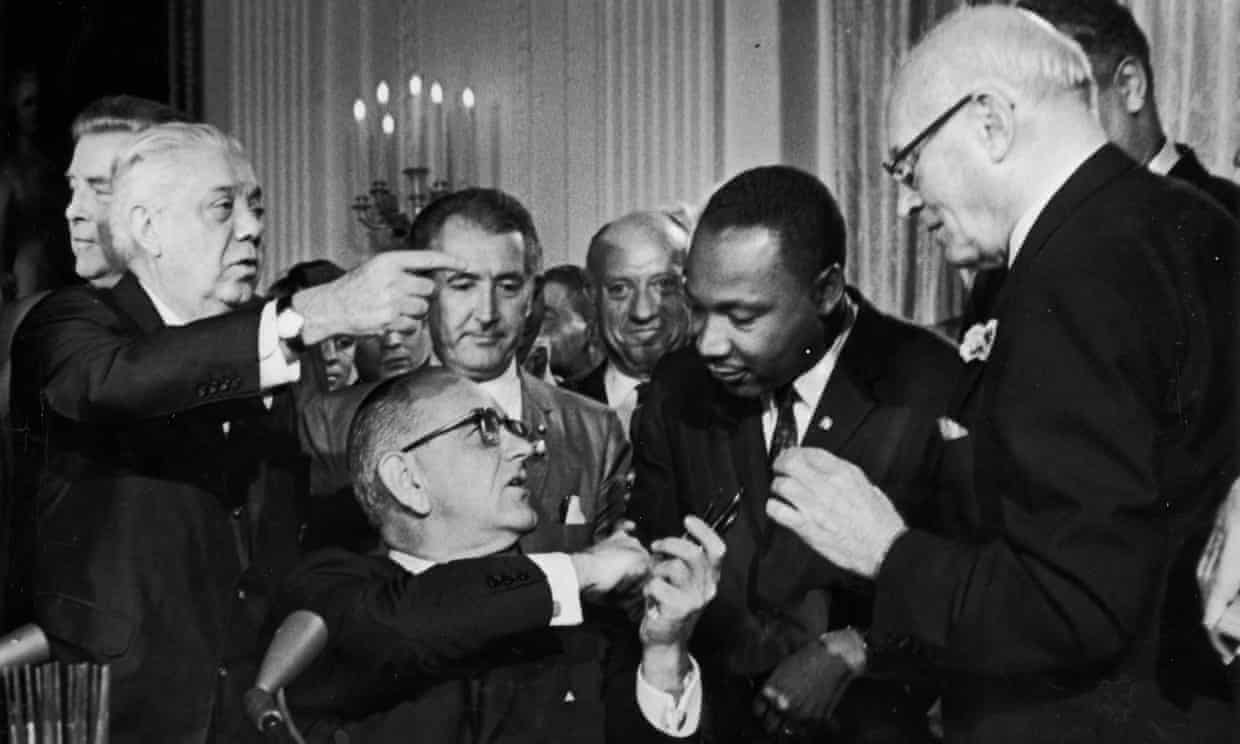 Over half a century ago, Congress passed the Civil Rights Act of 1957 in what was a watershed moment for the US. In spite of intense opposition, including Strom Thurmond carrying out the longest spoken filibuster in the history of our country, Congress enacted the first significant African American civil rights measure since the Reconstruction era.
The legislation established the US Commission on Civil Rights, on which I was honoured to serve for five presidential administrations, and it created a specific division within the Department of Justice dedicated solely to protecting civil rights.
Sixty years later, we are witnessing a painful unravelling of a civil rights legacy that many people devoted their careers to – or even gave their lives for.
Fervent civil rights opponent Jeff Sessions now runs the government agency intended to defend the promise of justice for all, and he has wasted no time in turning back the clock on a range of critical civil rights issues. Sessions' recommended nominee to lead the justice department's civil rights division, Eric Dreiband, has dedicated a large part of his career to challenging the very kinds of discrimination protections that the division was designed to enforce.